Rohan Rai On Girlfriend Disha Salian's Death: 'Police Asked Me To Remove My Clothes To Examine For Any Fight Marks, I Suffered For No Fault of Mine'
Late Disha Salian's boyfriend Rohan Rai after 3 years has talked about the night his girlfriend died by falling off the 14th floor of her building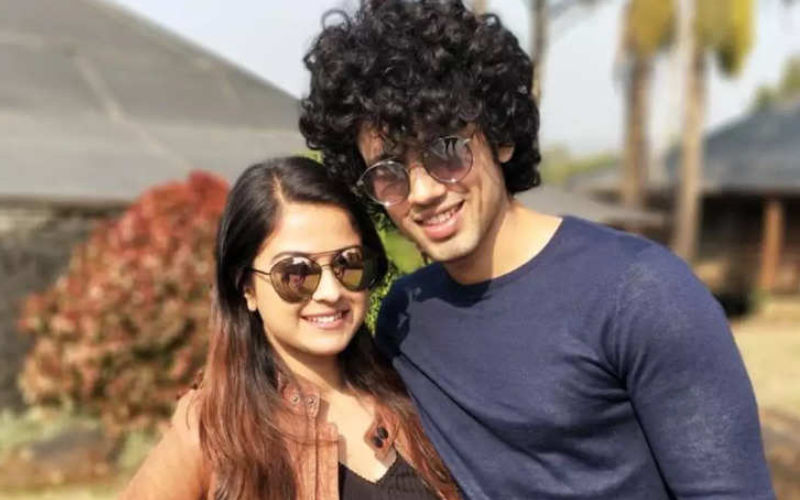 Disha Salian- ex-manager of Sushant Singh Rajput, passed away in 2020 exactly a week after SSR died. Her sudden demise became the topic of discussion on all national channels with many various theories blown out of proportion. Disha's boyfriend Rohan Rai went underground and now nearly after three years, he had mustered the courage to talk to the media about Disha's shocking death. In a recent interview, Rohan spoke about the night Disha died by falling off the 14th floor of a residential building in Mumbai.
In an interview with ETimes TV, Rohan mentioned that after his girlfriend's death, he suffered a lot for no fault of his. Talking about his disappearance, he revealed that he was in Mumbai to complete the police proceedings. Later, he left the city with Disha's parents for his father's hometown, Gandhidham, in December 2020 and returned to Mumbai three months later. "We wanted to be away from the noise around her demise. People were writing and showing on TV just about anything to grab eyeballs, without realising how much it affected Disha's family, mine, and me," Rohan explained. ALSO READ:
Sushant Singh Rajput Death: CBI Team Visits SSR's Former Manager Disha Salian's Boyfriend Rohan Rai's Home – Reports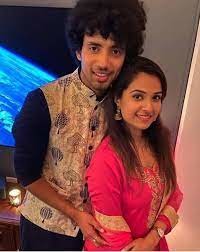 Giving a detailed account of that night, Rohan Rai stated that on June 4, he and Disha went to their apartment Malad and they were joined by their four friends. "When I noticed that the window in the master bedroom was open. When I looked down from there, I first recognised her pyjamas on the ground. I was zapped and asked my friend, ' Kya hai yeh?' I went into denial and started slapping myself. It felt like a bad dream. Then I stood on the parapet thinking that I would also jump. My friends pulled me back. Soon, the police also arrived. They asked me to remove my clothes to examine my body for any fight marks and also searched the house. Some of our friends rushed Disha to the hospital. The first two hospitals denied entry, and the third one that agreed to admit her declared her dead on arrival," Rohan Rai was further quoted saying.

He also spoke about getting back to work and stated that he had done a few ad campaigns and restarted script writing.
image source:Google/instagram