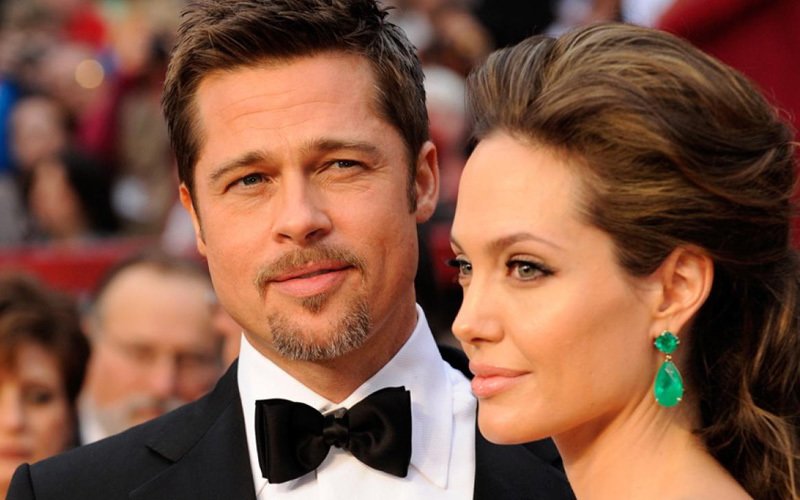 Your browser does not support the video tag.
Angelina Jolie's recent looks are making fans concerned. Some wonder if her frail look is the direct result of a marital discord.

There is chatter around about things going sour between Angelina Jolie and husband Brad Pitt and a divorce looming.

One name that keeps cropping up in this controversy is Marion Contillard, Brad Pitt's co-star in Five Seconds of Silence.

Rumours suggest Brad and Marion got up close and personal while shooting for the film.

Another rumor has it the reason of the divorce is Angelina's dark past and her binge days and nights of wine and cigars.

The question is if all this is creating a health crisis for Angelina. She looked shockingly thin during the Kung Fu Panda 3 promotional leg.

Just 79 pounds! Imagine!! Some suggest Angelina is experiencing a weight loss crisis.



Thumbnail Image Source: svopi