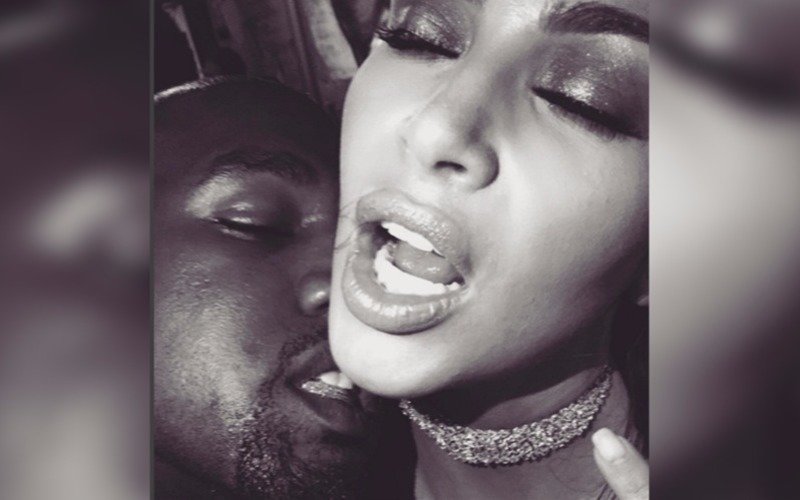 Looks like Kim Kardashian really loves giving her fans an intimate look using her social accounts.
The celeb hss posted some really insane B&W pictures on her Instagram account.
The revealing photos are being uploaded numerically. One of the pics even shows a hand with a tattoo which says 'Victoria' and another woman smoking up.
Kim hasn't said where the pics are from, but they certainly stoked our imagination.
Thumbnail Image Source: Instagram/kimkardashian