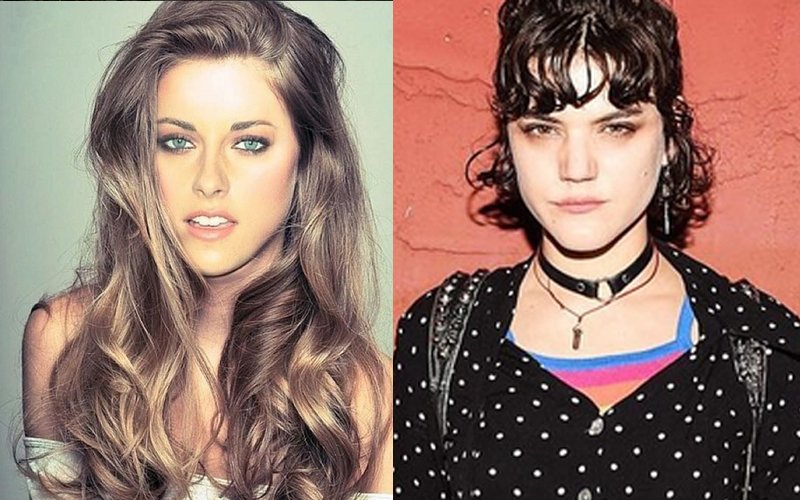 Your browser does not support the video tag.
Here's a shocking rumour on the Hollywood love life front. The buzz is Twilight star Kristen Stewart has called it splits with girlfriend Soko.
Now, Kristen and ex-boyfriend Robert Pattinson interacted at the Met Gala and some say they even hugged in a friendly manner. Robert was present at the Gala with his fiancé FKA Twigs.
Did seeing the two force Kristen to rethink her love life?

Image Source: instagram/immzstewart & sokothecat