Paris Hilton Reveals She Wants To Be Immortal Because Death Scares Her: Deets Inside
Reality-TV star Paris Hilton who has been winning hearts since ages now revealed she wants to live forever. In an interview recently, Hilton shared that she wants to be immortal like 1992 film Death Becomes Her and mentioned that death scares her. Read on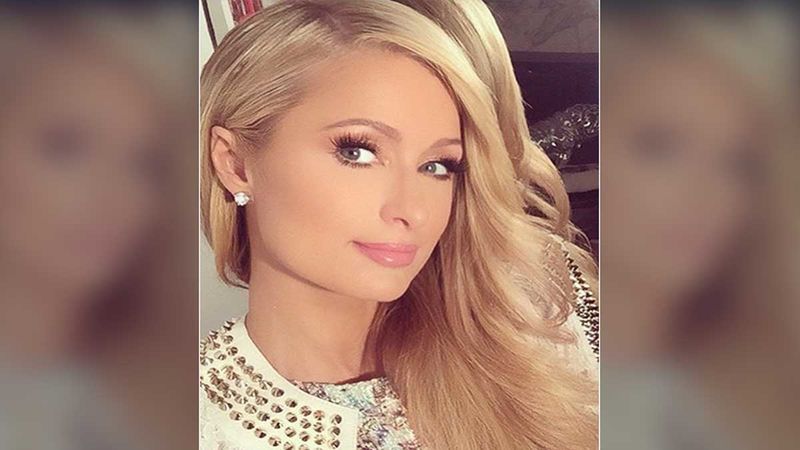 From being New York's IT Girl in 2001 to her much acquired fame with the reality television series The Simple Life, Paris Hilton has been winning hearts for years now. The socialite, TV reality star has a huge fan base across the world and is loved for her beauty. As Paris Hilton is known for her beautiful and glamorous personality, recently, the TV star shared that she wants to be immortal like 1992 film Death Becomes Her and mentioned that wants to live forever.
Speaking with Britain's Cosmopolitan magazine, Paris Hilton shared how she feels lucky to have retained her youthful appearance without resorting to cosmetic surgery. Talking about death, the socialite went on to reveal that she wants to live forever as she thinks that it would be boring after death. The reality TV star mentioned that according to her there's nothing after death. Hilton disclosed how death scares her because she does not know what happens.
Later, Paris Hilton shared that she is trying to figure out a way, freezing her or inventing the fountain of youth pill, just so that people could live forever just like the 1992 film Death Becomes Her. While Hilton dreams of being immortal, she mentioned that she has managed her youthful appearance without any cosmetic surgery. You heard that right, talking about her beauty, Paris Hilton said, "I feel 21 forever. And I'm all-natural. I feel so lucky that my mum always told me to stay out of the sun. I feel lucky I haven't had to resort to what most people do in this town," crediting her mom for her beauty currently.
Image source: Instagram/ @parishiltondaily