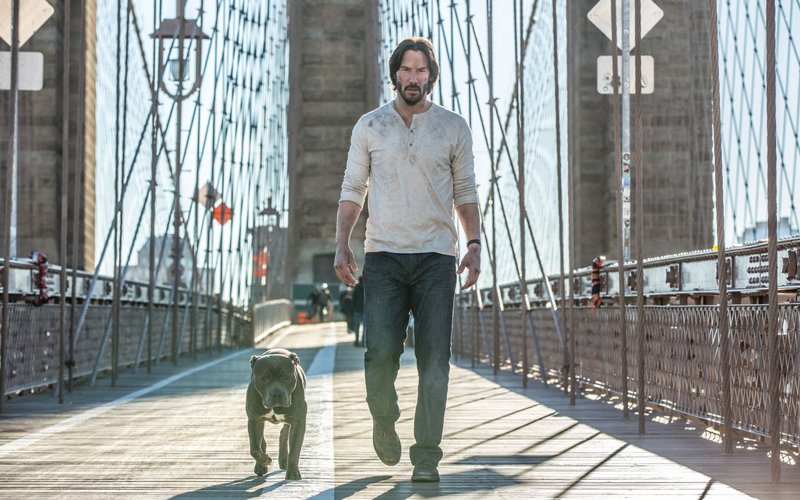 John Wick is back with Chapter 2! Keanu reprises his role as the legendary Hitman/badass John Wick.




The story goes as such; John Wick is a retired hitman seeking vengeance for the theft of his vintage car and the killing of his puppy, a gift from his recently deceased wife.

A picture was uploaded on the official twitter account with the caption "A new chapter begins together" as Reeves and his pup is seen walking on the Brooklyn Bridge.

The new image of the upcoming sequel, introduces us to Wick's new dog- the pitbull that was seen at the end of the first part.

A poster for the film was released last week which has Keanu at the tailor in his John Wick avatar while holding on to a gun in his right hand. If that doesn't scream out "don't mess with me" I don't know what will.




Chapter 2 arrives in theaters on February 10, 2017.


Thumbnail Image Source: twitter/johnwickmovie