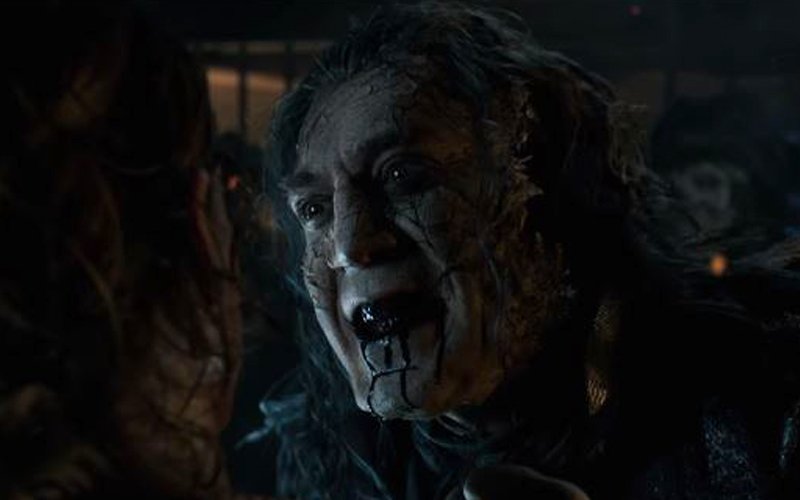 Pirates of the Caribbean: Dead Men Tell No Tales might be a mouthful of a title but the teaser trailer is as haunting and intriguing as ever. Disney has a world renowned, successful franchise in PotC and has done everything it should to create the Pirateverse once again for fans to flock to the theatres. And adding to the already stellar starcast is Javier Bardem, who wowed audiences in the James Bond film, Skyfall as Silva. Joining these two are Brenton Thwaites, Kaya Sodelario and Geoffrey Rush.
The teaser trailer shows a band of pirates looking for Captain Jack Sparrow. Interestingly, Johnny Depp doesn't make an appearance in the trailer, we are thinking he's gonna be a big reveal as the promotions of the films proceed. The trailer confirms that Pirates of the Caribbean: Dead Men Tell No Tales has a 2017 release.
The haunting music we told you about, that's by Geoff Zanelli. The script this time is by Jeff Nathanson, who earlier wrote the book Catch Me if You Can, the book that became the source material for the Spielberg film starring Tom Hanks and Leonardo DiCaprio. Apart from that, he has contributed to films like Tower Heist, Rush Hour 2 and 3 and Indiana Jones and the Kingdom of the Crystal Skull.
Thumbnail Image Source: youtube/disneymovietrailers