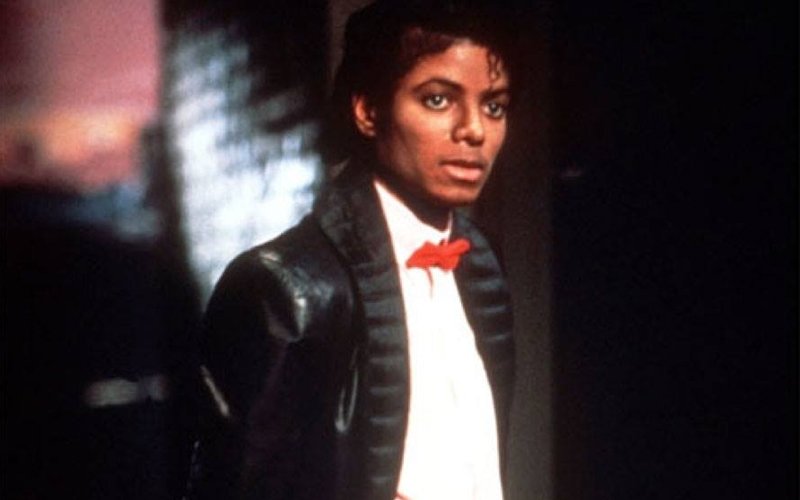 Your browser does not support the video tag.
A police report threatens to be a tell-all account of Michael Jackson's perverted, shocking personal life that revolved heavily around child abuse and perverted sex.

The report stems from a 2003 raid that the Santa Barbara Sheriff's office carried out at the Neverland ranch in California.




The report shows shocking literature and images that depicted naked men, women and children of both genders found at Neverland.




The report further says that some of the pictures cannot be described as pornographic, but considered as grooming material used by people looking to abuse children to have them lose their inhibitions.




Michael Jackson might be the most influential singer in history but his personal life was bogged down with several controversies.

This damning revelation might just be the thing needed to destroy The Gloved One's legacy.


Thumbnail Image Source: facebook/michaeljackson

All our pictures are free to be leaked without our permission. Do note: They are not Censor Certified.