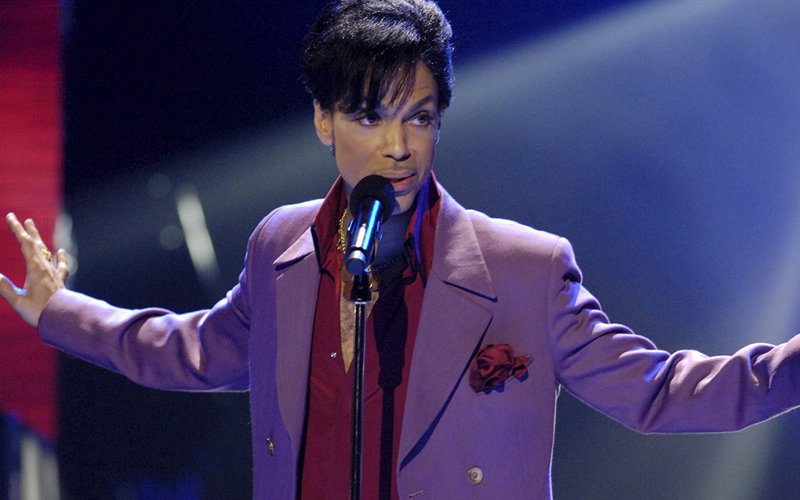 Prince's demise is still making headlines.
Here's the latest update on the ongoing controversy surrounding Prince's demise. The latest is that a vault containing the hitmaker's unreleased music has been drilled open by Bremer Bank in St. Cloud, Minnesota, the institution that handled Prince's finances.
The said vault in Prince's Paisley Park is believed to be a room with shelves and the door was sealed with a spinning wheel.
Reportedly, the vault may contain previously unreleased music by the music legend, paving way to increase the worth of the late singer.
The legendary singer Prince's death sent shockwaves through the industry.
But what lies ahead is a battle for the family for Prince's estate and this will definitely add to it.

Thumbnail Image Source: thesun