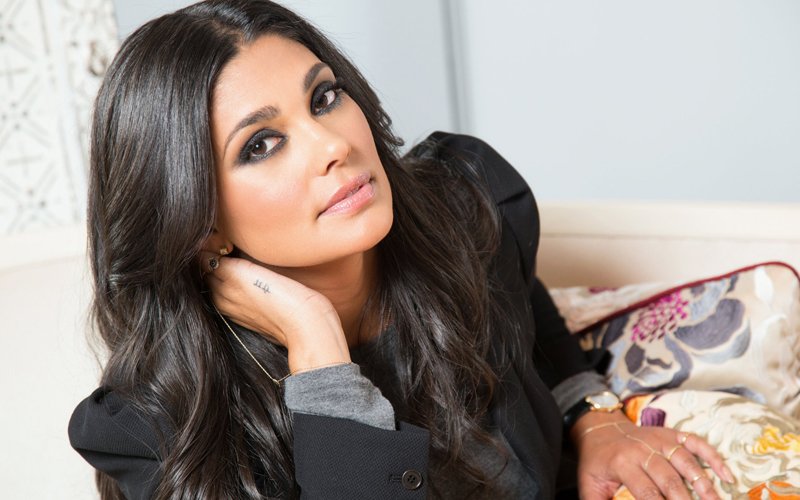 Rachel Roy updated her Twitter account after an outcry about whether she is the 'Becky with the good hair' that Beyonce's pointing out in her Lemonade video - the reason behind unfaithfulness in the video.
She posted: I respect love, marriages, families and strength. What shouldn't be tolerated by anyone, no matter what, is bullying, of any kind.


Rachel earlier came out with a statement saying that there is no truth in the rumours about her being the 'Becky with the good hair' in the Lemonade video.


Hope we've seen the last of this controversy



Thumbnail Image Source: divachique