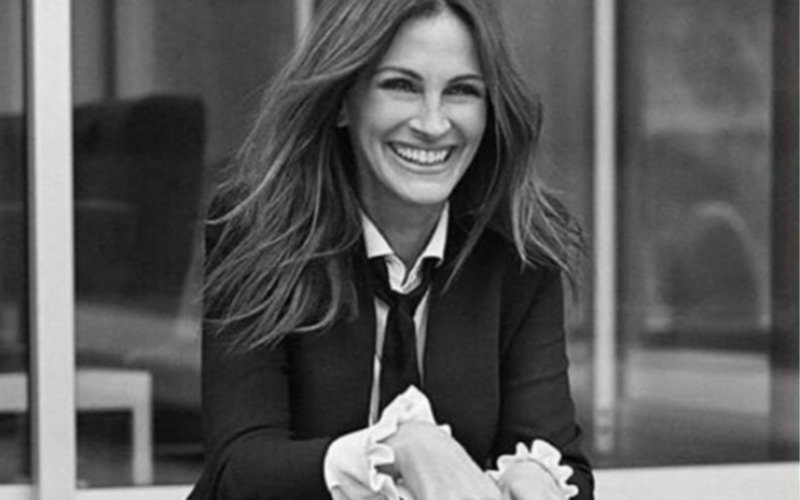 Your browser does not support the video tag.
If you're wondering whether Julia Roberts is available on any social media websites, we've got the answer for you. She's not. Why? We have that answer for you too!
In an interview, the Pretty Woman actress said she can be perfectly aware of what's happening on social media through others who have t social apps on phones
Well, fans shouldn't fret though. We'll see her soon in the Jodie Foster directed Money Monster with George Clooney.
Thumbnail Image Source: WSJ