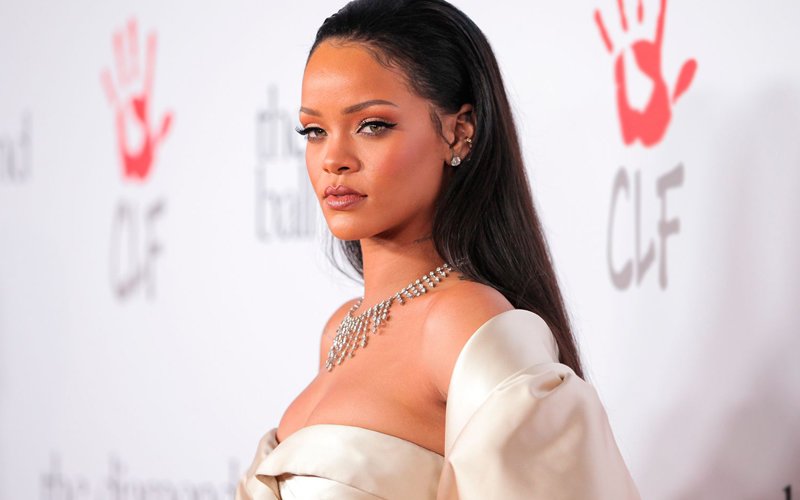 Your browser does not support the video tag.
Rihanna is getting another slice of pop-culture with her upcoming role in Bates Motel but she's not entirely comfortable with another big pop culture thingy – Pokemon Go.
Here's what she had to say about that in this clip uploaded by a fan account:
"I don't want you texting your girlfriends and your boyfriends. I don't want you catching Pokemons in this bitch"
Well, no word on why Rihanna's so rattled up against Pokemon, but it certainly isn't a good thing with Queen RiRi goes so vocal against you.
Not the Pokemon Rihanna!!! 😩 pic.twitter.com/GA8qUpAwj5

— Shady Music Facts (@TheShadyFacts) July 24, 2016
Thumbnail Image Source: yahooimages