Scarlett Johansson Criticises The HFPA; Actress Reveals She Has Faced 'Sexist Questions And Remarks' That Borderline On Sexual Harassment
Scarlett Johansson released a statement and revealed why she chose not to participate in HFPA conferences and urges everyone to step back from association. Read on!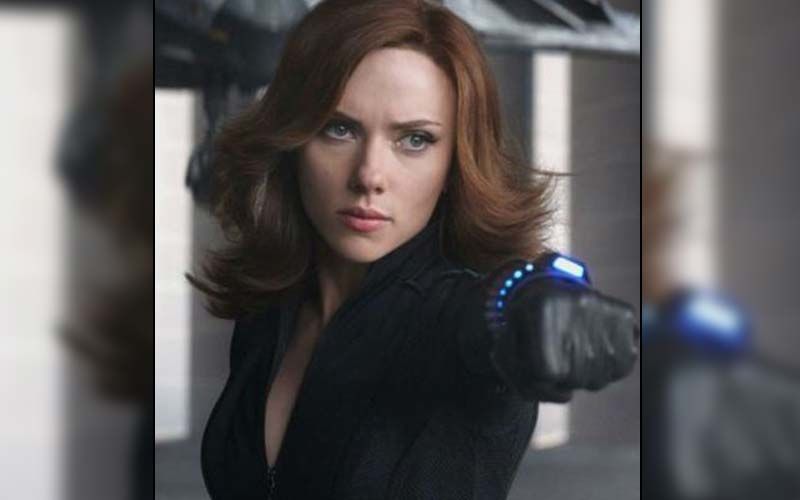 Scarlett Johansson is creating a huge buzz right now. The Black Widow actress has now joined the long list of Hollywood celebs, publicists and media organisations who recently called out the Hollywood Foreign Press Association (HFPA) for its reforms to tackle discrimination. The actress opened up about why she chose not to participate in HFPA conferences and the reasons include facing sexist questions.
As per Scarlett Johansson's statement reported by Deadline, she said, "As an actor promoting a film, one is expected to participate in awards season by attending a press conference as well as award shows. In the past, this has often meant facing sexist questions and remarks by certain HFPA members that bordered on sexual harassment. It is the exact reason why I, for many years, refused to participate in their conferences." Furthermore, Scarlett said, "HFPA was legitimized by the likes of Harvey Weinstein to amass momentum for Academy recognition and the industry followed suit."
The Avengers actor added, "Unless there is necessary fundamental reform within the organization, I believe it is time that we take a step back from the HFPA and focus on the importance and strength of unity within our unions and the industry as a whole."
Before Scarlett Johansson released a statement on the same, Mark Ruffalo and Tom Cruise took a stand against the HFPA. Tom Cruise returned his three Golden Globes trophies. Amidst the controversy surrounding HFPA, NBCUniversal informed that they will not air Golden Globes 2022.
Image Source:Pinterest