Scott Disick Is Not Too Happy About Kourtney Kardashian's Growing Relationship With Travis Barker - Deets Inside
Kourtney Kardashian is currently dating musician Travis Barker and things are getting quite serious between the two. As per sources, Kourtney's relationship is making her ex Scott Disick uncomfortable. Read on!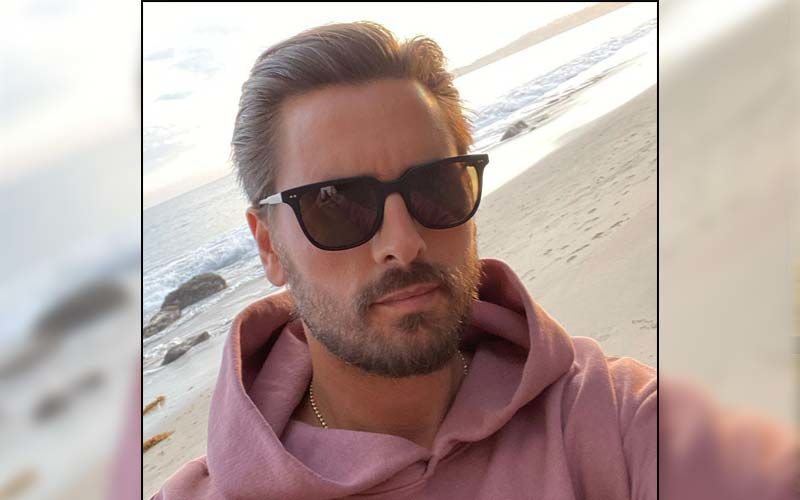 It is known that Kourtney Kardashian is currently in a relationship with musician Travis Barker. The couple's romantic social media posts have been breaking the internet a lot lately. While Kourtney is enjoying every moment with Travis, according to multiple sources, Scott Disick is not too happy and it's uncomfortable for him to see the mother of his three children in a serious relationship. Yes, you read that right!
As per sources, the dynamic between Kourtney and Scott has changed after she started dating Travis Barker. "Scott has really distanced himself from Kourtney recently," a source close to the reality star informed E! News. The source further added, "Of course they are still cordial when it comes to the kids, but they aren't hanging out as much or doing things as a family. The communication has become strictly about the kids."
Adding to that, the source revealed that it's uncomfortable for Scott to see Kourtney in a serious relationship, 'although he knew this day would come.' Scott is glad that she is happy, but it's hard on him. 'He doesn't like to bring it up and it's a weird convo for him. At one point, the family was really encouraging Scott and Kourtney to try the relationship again and it's a bit of an eye-opener for him, that it's truly never going to happen."
On the other hand, Scott is currently dating Amelia Hamlin. Though he is in a relationship, he can't completely ignore the headlines surrounding Kourtney and Travis.
Image Source:Instagram/ScottDisick