Tony Sirico- American actor who is known for playing a lovable but murderous gangster Peter Paul- Paulie Walnuts in 'The Sopranos, passed away at the age of 79 in Fort Lauderdale, Florida on Friday. His brother, Robert Sirico shared the news of his death on social media. His friends from the industry also expressed their grief through the platform.
Robert Sirico, his brother who is also a Roman Catholic priest wrote on Facebook, "It is with great sadness, but with incredible pride, love and a whole lot of fond memories, that the family of Gennaro Anthony `Tony` Sirico wishes to inform you of his death on the morning of July 8, 2022." McGowan, who managed Tony for more than two decades called him, "loyal and giving". He added that he had a strong philanthropic streak and had helped in ex-soldiers' causes.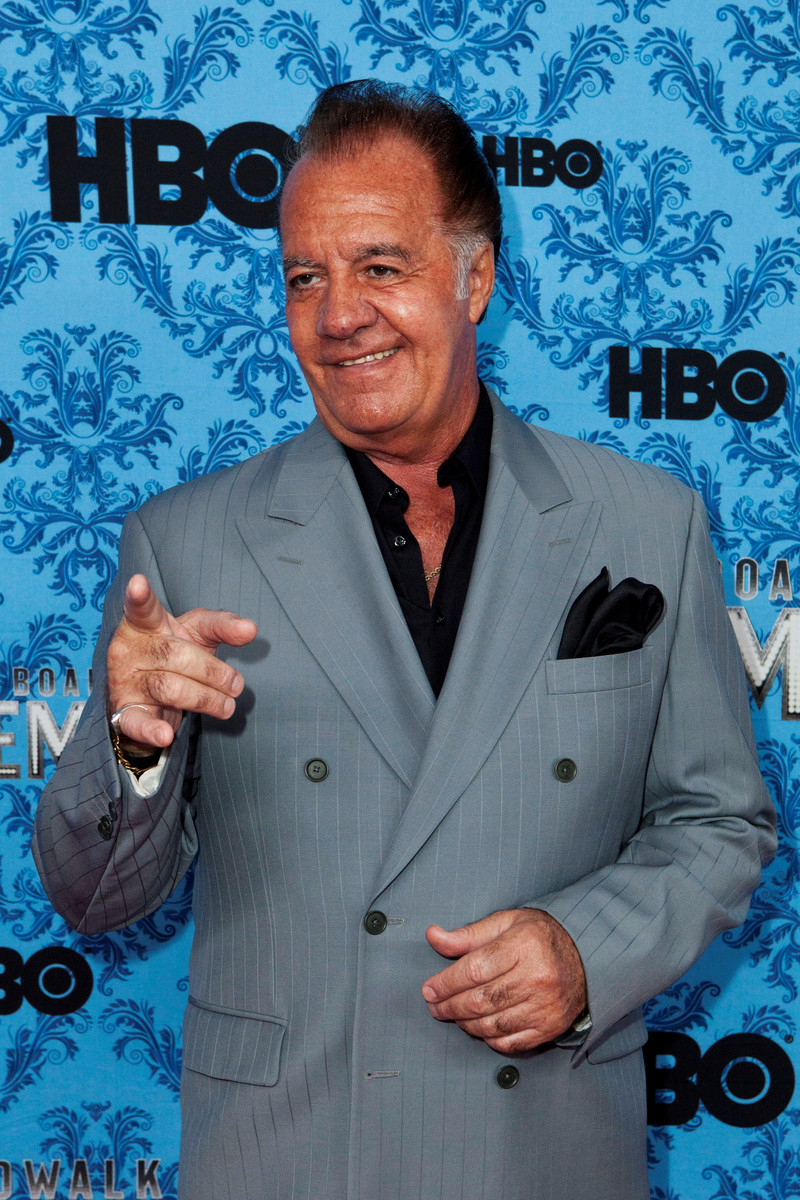 Sirico's The Sopranos co-star Steven Van Zandt whole played mobster Silvio Dante expressed his grief on Twitter and wrote, "A larger-than-life character on and off-screen. Gonna miss you a lot my friend." Another co-star from the show, Michael Imperioli, who played Christopher Moltisanti said, "dear friend, colleague and partner in crime." "Tony was like no one else: he was as tough, as loyal and as big-hearted as anyone I've ever known."
For the unversed, The Sopranos was a crime drama that was a major hit and aired on HBO from 1999 to 2007. Sirico also starred in six Woody Allen movies from 1994 to 2016 playing small but pivotal characters. He was also part of a popular and critically acclaimed movie 'Goodfellas' in 1990 playing an Italian-American gangster. He also gave voice to a talking dog Vinny for the animated show 'Family Guy'.
The legendary actor was born on July 29, 1942, in New York City, and grew up in the Flatbush and Bensonhurst neighborhoods. He was widely known for his saying, "every guy was trying to prove himself. You either had to have a tattoo or a bullet hole."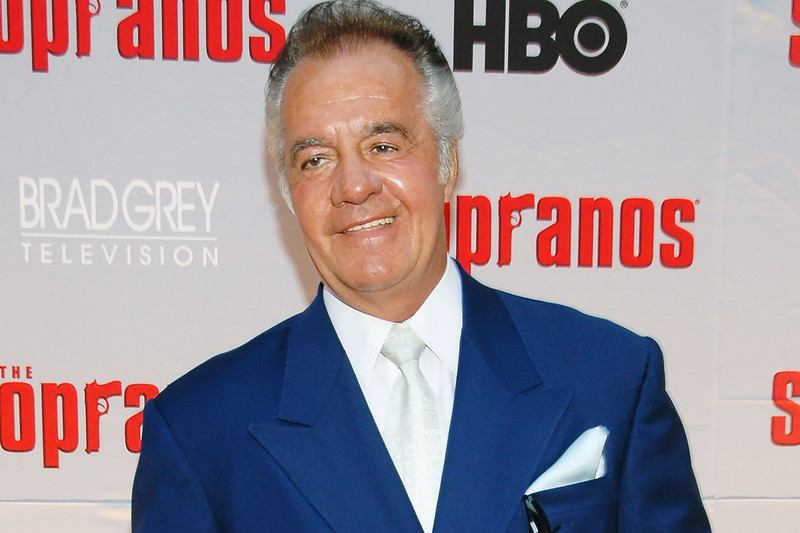 Image Source: Google