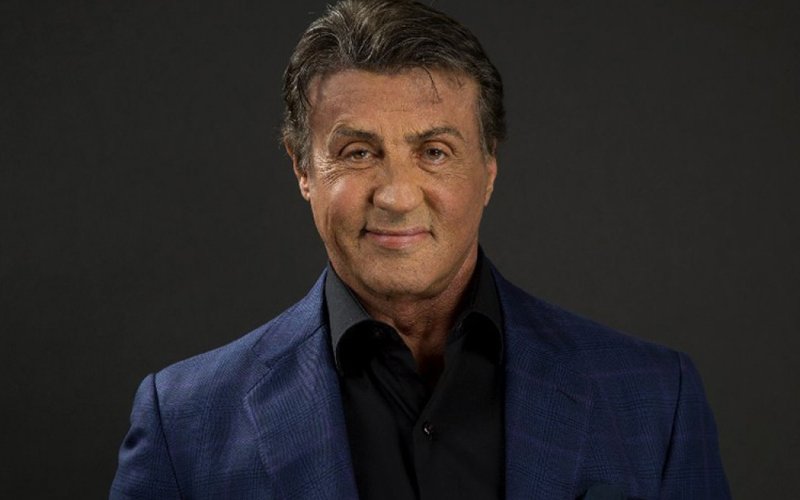 Sylvester Stallone's Instagram account is full of epic posts and lately the superstar has taken to posting videos of him doing everyday things with daughter Sophia – like taking her out on a drive on a lazy Sunday and bidding her goodbye as she leaves for school.In one video, Sophia criticises her dad's hair and he declares that he should speak to his hair-dresser.



In another video, Sly and daughter discuss how Sophia is socially awkward and in another video, they even celebrate going out on a Sunday.



Not much is known about Sophia, apart from the fact that she's in college and in her sophomore year, but she definitely has the –say-it-like-it-is streak that her father has.
In fact, when the rumours Stallone's death did the rounds, he uploaded a pic of him having dinner with his daughter, squashing all conjecture about whether he was alive or not.

Sophia is the daughter of Sylvester Stallone and Jennifer Flavin, who met for the first time in 1988. The couple married nine years later, in 1997 and have three daughters, Sophia, Sistine and Scarlet. This was Stallone's third marriage.


Thumbnail Image Source: telegrafi