Tenet Trailer Starring Robert Pattinson And Dimple Kapadia Is Out; Is This Christopher Nolan's Best Yet? - VIDEO
After raising our excitement level, Christopher Nolan finally treats us with the best ever trailer. The first rushes of Tenet starring Robert Pattinson and Dimple Kapadia have been dropped online a short while back. Just like any other Nolan movie, this film is gripping and mindblowing. It will keep you at the edge of your seat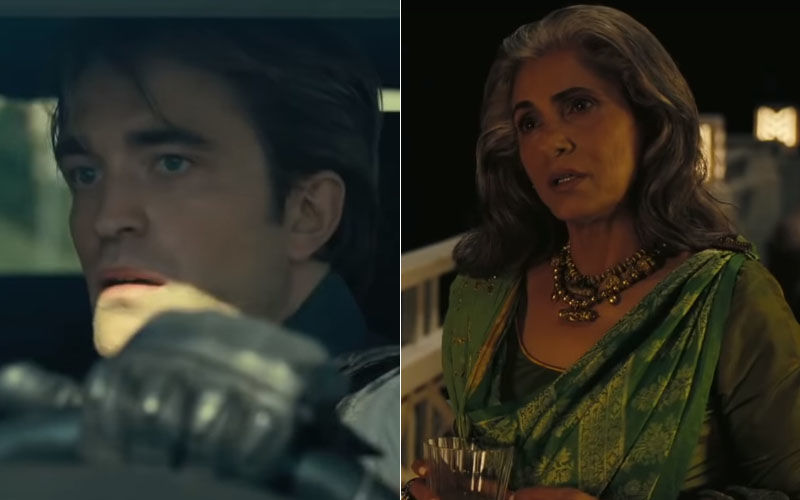 Christopher Nolan's eleventh film, Tenet is released and it is mind-blowing, quite literally. Since the film features Dimple Kapadia, shot in Mumbai, helmed by Nolan and has two most interesting and quite powerful actors like John David Washington and Robert Pattinson in the film, it already got all our attention and pumped up our excitement. Today, Nolan finally treated us with the best ever trailer of Tenet starring Robert Pattinson, John David Washington and Dimple Kapadia. Just like any other Nolan movie, this film is as gripping as his previous film that will leave you wondering what exactly is happening here.
When it comes to Nolan, we all know that the trailer will not even give the gist of the story and this trailer is no different. In the trailer, the film is based on John David Washington's character who can travel between time in order to achieve his goal which is obviously not revealed. However, if you are an ardent fan of Nolan, then the Tenet trailer gives a lot of vibes from his previous films like Dunkirk, the time travel concept from Inception and Memento. Robert is the one who helps John in order to understand his goal while Dimple is seen in blink-and-miss appearance. We also see Nolan's all-time favourite actor Michael Caine. Trust us, the trailer will raise a lot of questions in your mind but it will only be answered once the film is released. Till then watch the trailer below:
Meanwhile, we also quite a few scenes from Mumbai, especially the first scene where John and Robert Pattinson is seen hanging down from the building. Tenet will hit the big screens in July 2020.
Image source: YouTube/ Film Trailer Zone