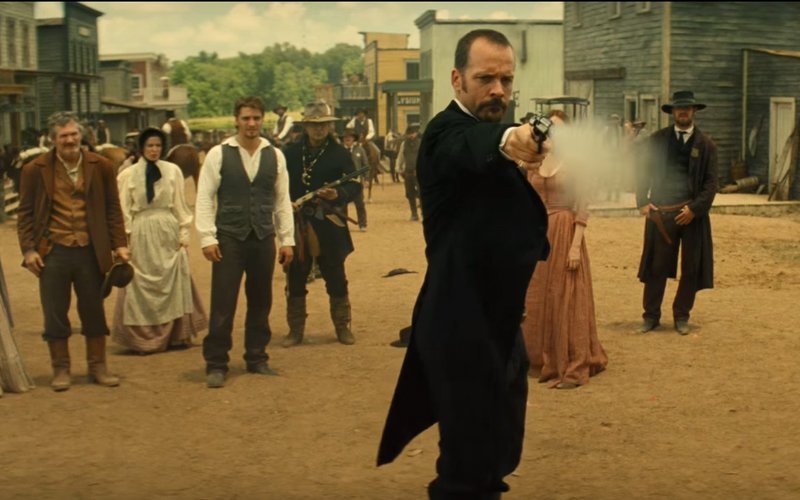 Denzel Washington, Chris Pratt and others have come together for the remake of John Sturge's legendary The Magnificent Seven.

The teaser trailer of the Antoine Fuqua-directorial is a refreshing, action-filled Old Western – something that Hollywood action has been missing since long.

Apart from Denzel and Chris, the film stars Ethan Hawke, Vincent D'Onofrio, Lee Byung-hun, Manuel Garcia Rulfo, Martin Sensmeier, Haley Bennett, Matt Bomer, Peter Sarsgaard and Vinnie Jones.




What also stands out is the amazing background score, which is among the last that the late great James Horner composed.

Chris Pratt and Vinnie Jones in a film together! That in itself is worth our ticket money.



Image Source: youtube/Sony Pictures Entertainment