The Matrix Resurrections Trailer OUT: Priyanka Chopra Is Unmissable As She Aids Keanu Reeves' Neo And Teases With Mystery
The first trailer for The Matrix Resurrections is out. The fourth film in the Matrix franchise marks the return of Keanu Reeves as Neo. The film also stars Priyanka Chopra.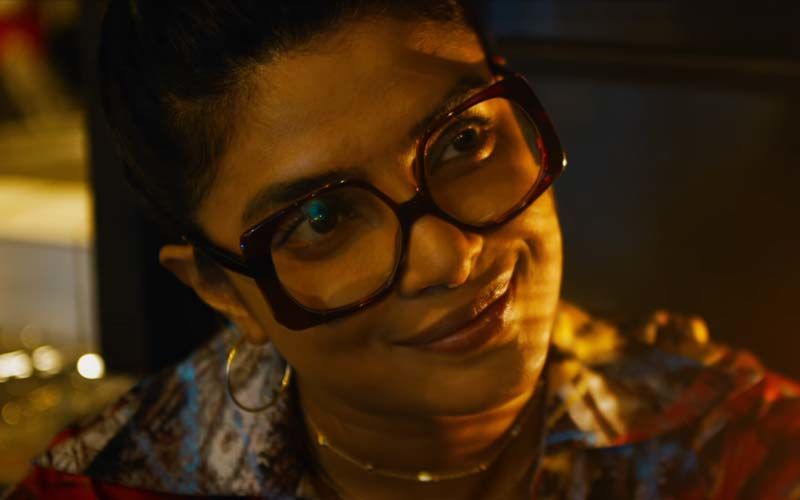 The Matrix films have inspired an entire genre of science fiction; so the new venture - The Matrix Resurrections - had to be out-of-this-world to top its predecessors. And looks like the job is more than half done as the first official trailer of the movie promises an out-of-the-world experience.
Keanu Reeves is back with a bang as Neo, and there's Priyanka Chopra too - though for a few moments, but is unmissable even in that. The film also stars Carrie-Anne Moss as Trinity, Yahya Abdul-Mateen II, and Jada Pinkett Smith, among others.
The trailer opens with Neo in a therapist's (played by Neil Patrick Harris) office. He is trying to unravel what's going on in his mind. He crosses paths with some old and some new characters, one of whom is played by Priyanka Chopra. As Neo meets Carrie-Anne Moss' Trinity, there's a spark. How Neo solves the mysteries of this world forms the crux of the trailer.
The trailer of the fourth instalment of the Matrix franchise introduces us to some other-worldly action sequences that don't allow you to blink. Priyanka Chopra, we assume, is playing a bookstore owner, and she aids and abets Neo in his quest.
The film has been directed by Lana Wachowski. The Wachowskis (Lilly and Lana) directed the first three Matrix films as well. The first Matrix film was released in 1999. It was followed by The Matrix Reloaded and The Matrix Revolutions in 2003. The Matrix Resurrections, which is solely directed by Lana, is set to release on December 22.
Talking of Priyanka Chopra, she had filmed for her role last year in Berlin. She recently wrote in a social media post that she is simply a small fish in a large pond.




Image Source: youtube/warnerbrospictures