The Me You Can't See Trailer: Oprah Winfrey And Prince Harry Come Together To Discuss Mental Health; Lady Gaga, Meghan Markle, Others Make An Appearance
The trailer of the show 'The Me You Can't See' is finally out! The video shows Oprah Winfrey, Prince Harry and other notable personalities like Lady Gaga and others discussing mental health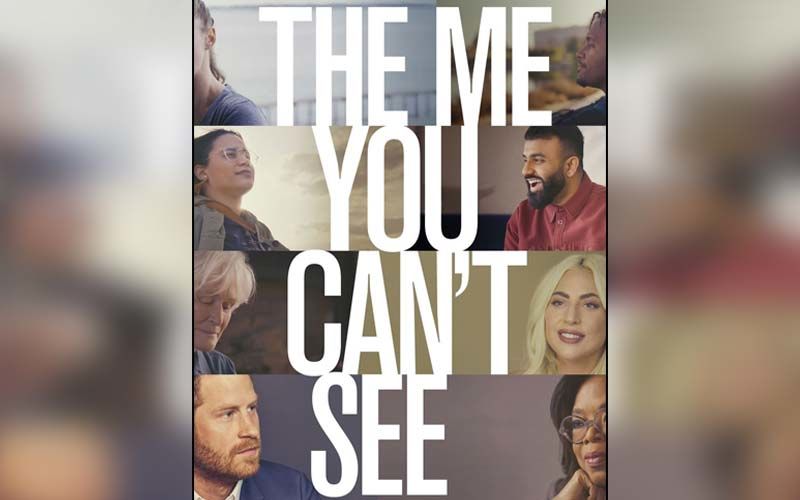 Prince Harry is all set to feature in the show 'The Me You Can't See' with Oprah Winfrey. The trailer of the show 'The Me You Can't See' is finally out! After an explosive, tell-all interview with Oprah Winfrey, the Duke of Sussex returns to discuss mental health with the talk show host. The video shows Oprah Winfrey, Prince Harry and other notable personalities like Lady Gaga and others discussing mental health.
On Instagram, Oprah Winfrey shared the video. Sharing it, she mentioned that the series focuses on mental health awareness. In the caption, Winfrey wrote, "The Me You Can't See Trailer." She added, "When it comes to mental health, we all have a story to share. In the United States alone, 1 in 5 people suffer from some form of mental illness. And on any given day, YOU may not be feeling 100%." Oprah mentioned Prince Harry and she have partnered together for the trailer of The Me You Cant See. She mentioned, "This trailer is just a glimpse of the powerful stories you'll hear." Winfrey said, "Our hope is that you'll watch the series and will be empowered to reach out to friends and have these conversations with grace and empathy." The trailer opens with Prince Harry and Oprah Winfrey engaged in a conversation on mental health. The video then features several people talking about mental health problems and issues, across the world.
Take a look at the trailer below:
Meanwhile, Prince Harry's wife Meghan Markle also makes a candid appearance in the trailer video. Markle looks blissful as she joins a video call Prince Harry is attending. Earlier, Meghan and Harry made it to the headlines after their explosive interview with Oprah. The couple made shocking revelations about the British Royal Family. Also Read :
Oprah Winfrey shared that all the episodes of 'The Me You Can't See' will start streaming on Apple TV+ from May 21 onwards.
Image Source: Instagram/oprah, reelgood