The Suicide Squad Director James Gunn's Blunt Reaction To The Viral Tweet That Says Robert Downey Jr. Isn't The Only Fit For Iron Man: 'This Is 'Bullsh*t''
James Gunn gives a blunt reaction to the post that claimed Iron Man, portrayed by Robert Downey could be played by almost anyone with wit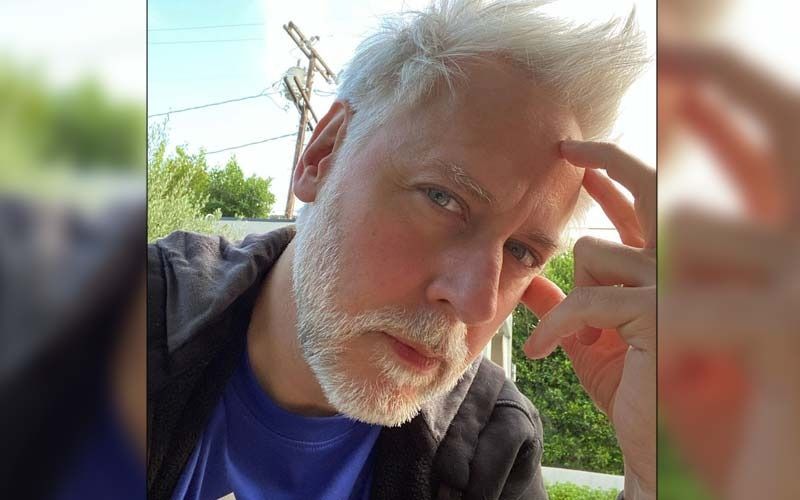 American actor Robert Downey has won zillions of hearts with his brilliant stint as Tony Stark in Iron Man. While many believe that Downey was indeed the perfect fit for the role, there are few who think the other way around and feel that any actor with wit could have played the role of Tony Stark. Speaking of this, one of the viral tweets expressed the same. And, it caught director James Gunn's attention, who took to Twitter to rebut that statement.
The original tweet, by UK's The Sunday Times' official account, read: "The big titles of the past decade are brands and franchises established in numerous prequels and sequels. Robert Downey Jr is a the leading man, but his Iron Man could be played by almost anyone with wit; the character is more important to audiences than the actor."
Replying to this, Gunn wrote, "I've seen the screen tests. This is bulls**t." The post was in the context of an article that talks about whether the era of the leading man is ending, and Matt Damon is the last of them.
Take a look at the post below:
I've seen the screen tests. This is bullshit.

— James Gunn (@JamesGunn) August 1, 2021
The 2008 American superhero film Iron Man was based on the Marvel Comics character of the same name. Produced by Marvel Studios, the movie was helmed by Jon Favreau and also featured Terrence Howard, Jeff Bridges, Shaun Toub, and Gwyneth Paltrow.
The film received praise from critics, especially for Downey's performance. It was selected by the American Film Institute as one of the ten best films of 2008 and received two nominations at the 81st Academy Awards for Best Sound Editing and Best Visual Effects. Two sequels have been released: Iron Man 2 (2010) and Iron Man 3 (2013).
Image Source: Instagram/jamesgunn/