Tom Cruise AKA Ethan Hunt's Mission: Impossible 7 and 8 Delayed Due To Coronavirus Outbreak; Details Inside
Owing to the Coronavirus pandemic, release dates of Tom Cruise's next two Mission: Impossible movies have been postponed. Mission: Impossible 7, which was slated to release in July 2021, is now scheduled to release on November 19, 2021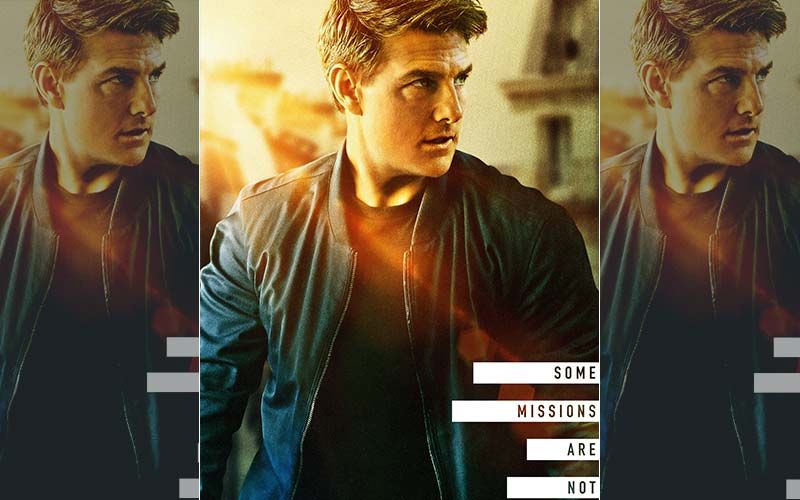 All our childhood, the coolest action hero apart from James Bond has always been Ethan Hunt and his impossible missions. Mission Impossible has been one of the most successful movie franchises in Hollywood and has only gone on to become more popular as it went ahead with every installment. If you are one of the fans of Tom Cruise's adventures as Ethan Hunt in the Mission Impossible film series, you might be in for a slight disappointment as the release dates for Mission: Impossible 7 and Mission: Impossible 8 has been postponed.
Originally, Mission: Impossible 7 and 8 were both scheduled for back-to-back releases on July 23, 2021, and August 5, 2022, respectively. However, Paramount Pictures have pushed the release dates of these movies owing to the Coronavirus pandemic. According to a report in Variety, the seventh and the eighth installment of the Mission: Impossible film series will now release on November 19, 2021, and November 4, 2022, respectively. While this may be a tad bit disappointing for fans of MI, it's hardly surprising given the current situation all over the world with the Coronavirus outbreak.
While the shooting for Mission: Impossible 7 commenced in February in Italy, it had to be halted in March. Now as Coronavirus pandemic continues to skyrocket globally, it remains to be seen when things will start getting back to normal.
Image Source: JoBlo.com, Instagram/tomcruise