Tom Cruise 'Fuming' As Mission Impossible 7 Shoot Is Halted Again After Cast And Crew Test COVID-19 Positive; Actor In Self Isolation
Tom Cruise starrer Mission: Impossible 7 is one of those Hollywood films that has faced a major setback because of the COVID-19 pandemic. According to a latest report, the filming of MI 7 had to be halted once more after some crew and cast members tested positive this week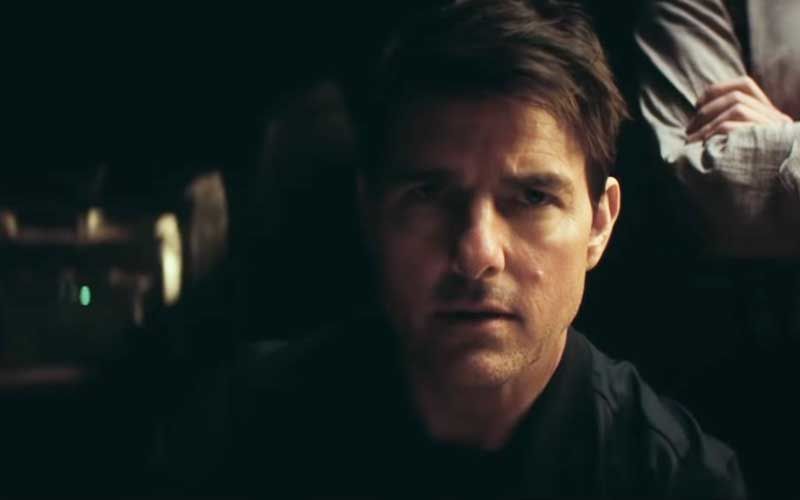 Actor Tom Cruise starrer Mission: Impossible 7 is one of those Hollywood films that has faced a major setback because of the COVID-19 pandemic. Since the film went on floors, it has faced some hiccups due to the pandemic lockdowns worldwide. The cast and crew once again started shooting for the film recently. According to a latest report, the filming of Mission Impossible 7 had to be halted once more after some crew and cast members tested positive this week.
A report in The Sun disclosed that crew and cast members of the Tom Cruise starrer had tested positive for COVID-19 this week. As Cruise is racing against time to complete the filming of MI 7, the report stated that the actor is fuming because the shoot has been halted once again. The report mentioned that Tom Cruise is also in self-isolation.
According to the report, the actor is self-isolating since he was reportedly shooting important scenes with the cast members who have tested positive. The publication mentioned in the report that Cruise came in contact with four dancers and ten set working while shooting a nightclub scene. As per the report, after the members of the crew and cast tested positive, the actor had no choice but to go into quarantine. The source in the report revealed, "The whole shooting crew, about 60 people, have all had to self-isolate for 14 days. It's going to badly affect filming and they'll be playing catch-up when they finally come back."
Image source: YouTube