Tom Cruise Puts The Safety Of Mission Impossible 7 Cast And Crew On Priority, Plans To Build A Makeshift Village To Protect Them From COVID-19
Tom Cruise who plans to start shooting Mission Impossible 7 from September, has plans to have makeshift arrangement for his cast and crew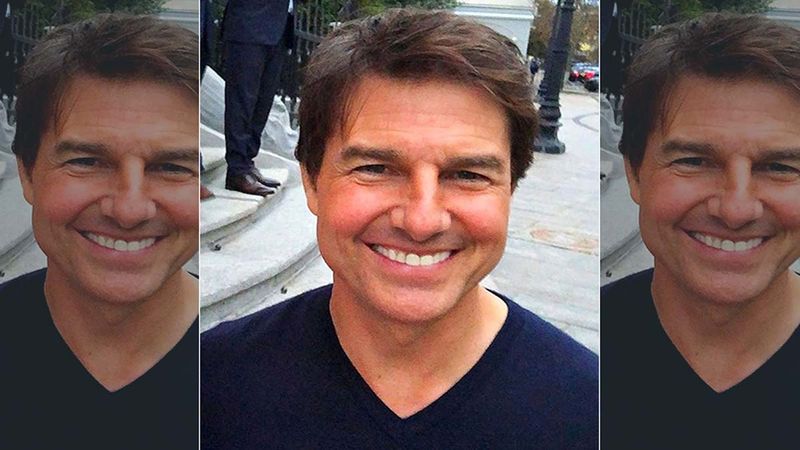 Everyone is praying this new normal of wearing masks, hand gloves and practicing social distancing soon comes to an end, by vaccine or medicine to curtail further spread of novel Coronavirus being invented, thus allowing us to get back to normal life. But like everyone who are waiting for the things to take favourable turn, Hollywood star Tom Cruise believes in fighting it out with this situation in own unique way. The actor is reported to start shooting for the 7th installment of Mission Impossible in September 2020.
According to reports in thesun.co.uk, the actor has decided to get in picture a makeshift village in Oxfordshire at an RAF site in order to kickstart the shoot and the cast and crew to remain in protected environment. Also as per reports in dailymail.co.uk, the producer and cast will reside in VIP Winnebago trailers. A source informs, "The film has already been heavily delayed and there's no sign of things going totally back to normal any time soon, so this is a way to try to get things up and moving again quickly and safely."
In the current scenario where getting hotel rooms also seem difficult, this makeshift living arrangement idea of the actor will have all the actors staying together, which we assume will be nothing less than a party.
Image Source: Instagram/tomcruiseoffcial