Twilight Star Robert Pattinson Used To Beat Himself Up Hard During The Shoot Of The Lighthouse; Here's Why
Robert Pattinson who attained fame post his performance in Twilight series has become one of the directors favourite. He appears to be a method actor and his The Lighthouse co-star revealed the same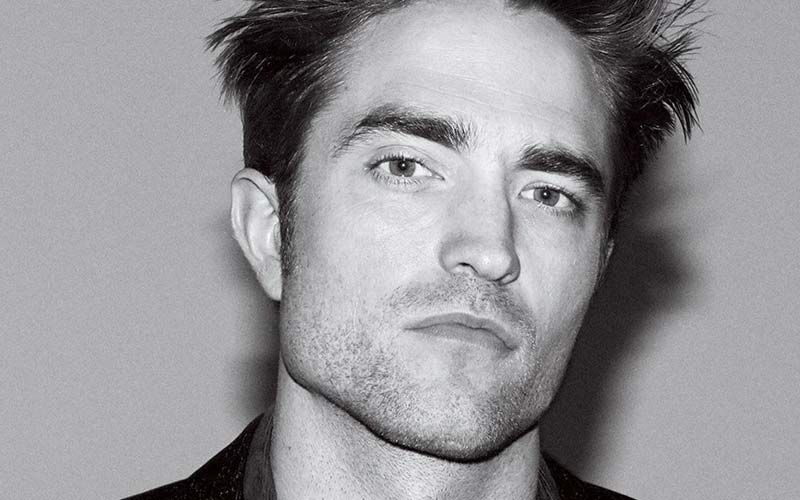 Robert Pattison won many hearts with his performance in Twilight series. He then went on to feature in many Hollywood film and one of them is The Lighthouse. His co-star Willem Dafoe recently revealed something really weird though about the star. In his recent interview, Willem revealed that Robert used to beat himself up and go to the extreme levels to probably to get into the skin of his character. Robert Pattinson who is soon to step into the shoes of Batman apparently pushes himself too hard to get things right.
In an interview with metro.co.uk, Willem who essayed the role Thomas Wake shared about this weird behaviour of Robert. He was quoted saying, "He's not interested in craft, I think. He wants to throw himself into deep water and he feels like it will only be true if he's drowning. For me, that seemed wacky. But I'm not trying to judge. He has a good sense of the visual, of what's needed in a close-up. Sometimes he'd beat himself up so bad. He'd stick his fingers down his throat, things like that." (Also Read:
Twilight Star Robert Pattinson And Christopher Nolan Go Unrecognised At Mumbai Airport
)
Now, we have heard of stars being method actors and doing a lot to be in the character, however, this appears to be extreme and complicated. In fact, Robert finds even the character of superhero Batman complicated.
In an interview with the New York Times, Robert Pattison quoted to New York Times, "Batman's not a hero, though. He's a complicated character. I don't think I could ever play a real hero — there's always got to be something a little bit wrong. I think it's because one of my eyes is smaller than the other one. He's not the golden boy, unlike almost every other comic-book character. There is a simplicity to his worldview, but where it sits is strange, which allows you to have more scope with the character."
Image Source: Instagram/robertpattinsonofficial