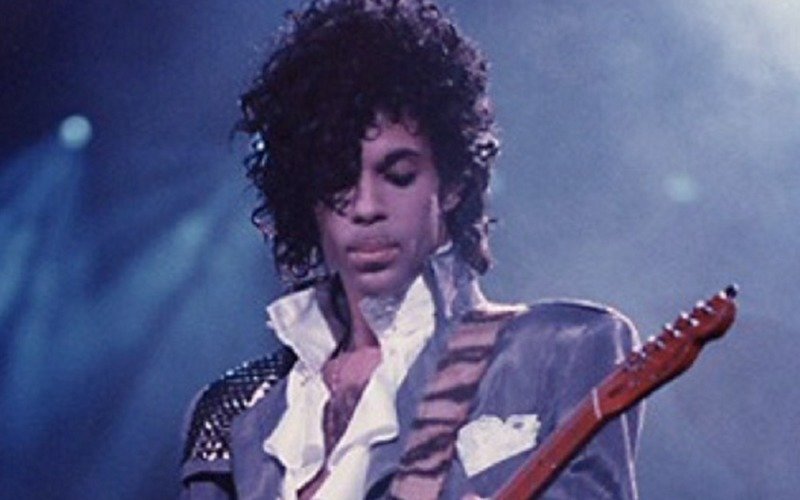 Your browser does not support the video tag.
More heirs to Prince's estate are turning up more than three weeks after the singer's untimely demise. Courts have now been informed of two more of Prince's heirs.
According to the papers filed by attorney Michael Padden, Prince's half-brother, Duane Nelson Sr. had a daughter named Briana and a grand-daughter, Victoria.
image Source: architecturaldigest
As things stand, this adds two more names to the already long list of heirs. This is just getting messier for Prince's $300 million estate that he left without a will.
Thumbnail Image Source: