Emmys 2019: 32 Nominations For Game Of Thrones Creates New Record
It's been a few months since we watched the last ever episode of HBO's Game Of Thrones, but the celebration doesn't stop for fans. Here's a summary of their Emmy nominations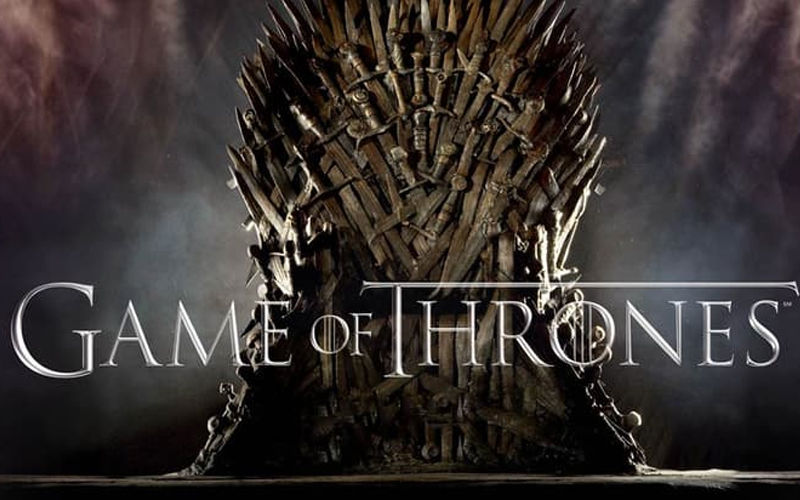 When it comes to shows, it doesn't get bigger than HBO's Game Of Thrones. The cult show which has captured the minds of people all over the world has been around for about eight years now and through the eight seasons, we've seen the show rise and fall. Although the last season of the show met with a lot of criticism about not ending the magnum opus in a fitting way, the Emmys definitely don't agree.
Did you know that the highest ever record of Emmy nominations was held by a 1994 show called NYPD Blue with 27 nominations? Till 2019 only though, because this year the final season of Game of Thrones has been nominated for 32 (yes, 32) nominations. Game of Thrones through the eight years has been nominated a total of 160 times and has actually bagged the award 47 times, which is also the highest number of Emmys won by a single show.
Among the nominations, a large number of them are for the actors in the show who are all spectacular in their own right. Some of the nominated actors include Emilia Clarke (Daenerys), Kit Harrington (Jon Snow), Maisie Williams (Arya Stark), Peter Dinklage (Tyrion Lannister) among others. Out of them, Peter Dinklage has already taken home two trophies for his performance as Tyrion in 2011 and then again in 2015. Another interesting piece of trivia is that Gwendoline Christie who has been nominated for Best Supporting Actor for her portrayal of Brienne of Tarth actually self-nominated herself for the awards!
Other nominations for the show include Outstanding Drama Series, Outstanding Direction for a Drama Series, Outstanding Writing for a Drama Series, among others. We wish the very best to the cast and crew of the show. This will also be the very last Emmy for the show that swept away a lot of Emmys for the past 8 years.
The Primetime Emmy Awards will be held on September 22nd (23rd September IST)


Image Source:- instagram/hotstarpremium