5 Best Performances Of South Korean Actor Lee Jong-Suk That Proves His Versatility, Catch Them Exclusively On MX Player
Five times when South Korean actor Lee Jong-Suk made us fall in love with his acting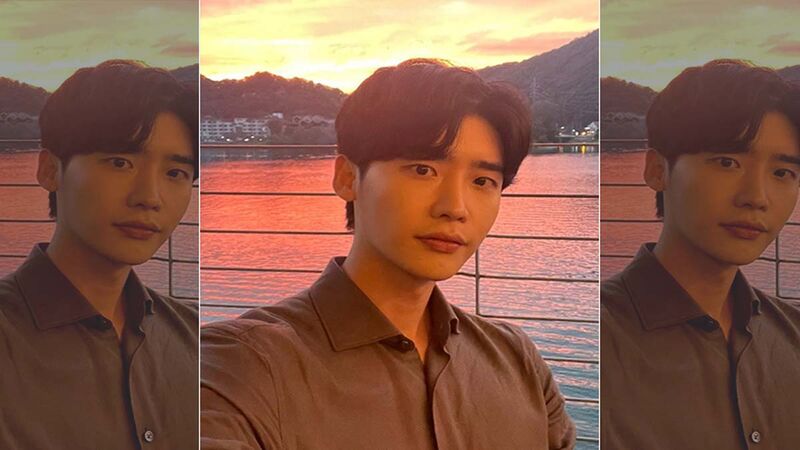 Lee Jong-Suk, one of the top stars of South Korea has become an international heartthrob today owing to his exceptional acting skills. Making his debut in 2005 as a runway model, he became the youngest male model ever to participate in the Seoul Fashion Week. He has a huge army of female fans all over the world because of the unique charm he brings to every character played by him and his bright smile. Here's looking at his 5 best performances that prove his versatility as an actor and will make you fall in love with him all over again.
Choi Dal-po in Pinocchio – In this hugely successful K-Drama, Jong-Suk played the role of Dal-po, a man whose family was ruined by a news channel, and In-ha, his friend who has the Pinocchio Syndrome forbidding her from speaking lies, become journalists and strive to fight for justice. Stream this series in Hindi for FREE exclusively on MX Player.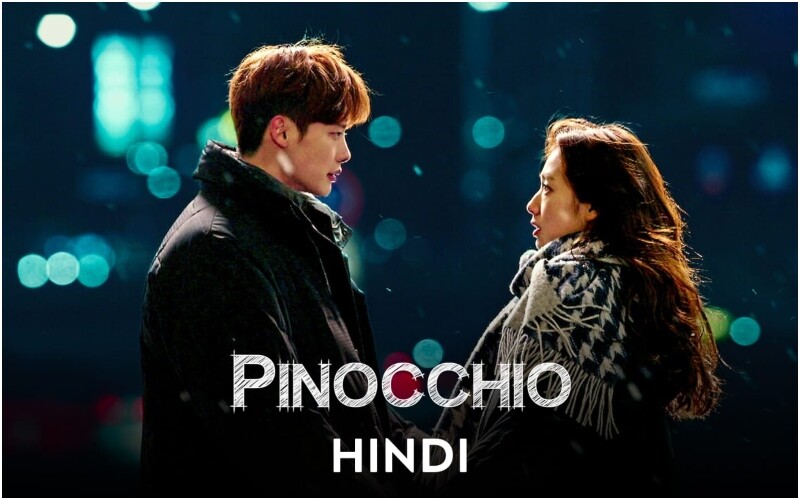 Kang Chul in W: Two World Apart – This is a fantasy drama, where Lee Jong-Suk played a fictional character, existing solely in the world of his webtoon. His role in this series was different from the ones he'd played before and well appreciated.
Cha Eun-ho in Romance is a Bonus Book – This is an entertaining older woman-younger man romance wherein, LJS played the role of a gifted writer who's also the youngest editor-in-chief ever at his publishing company, pining after his older, divorcee best friend. LJS is a treat to the eyes wearing turtlenecks in this romcom.
Park Hoon in Dr. Stranger – Dr. Stranger tells the story of a young doctor, played by Lee Jong-Suk, who flees North Korea for his first home in the south and becomes a top surgeon there, vowing to reunite with the woman who looks exactly like the one he'd left behind. This role is a testimony to the fact that LJS is a talented and passionate actor. In several prominent scenes that were filmed in Budapest, Lee Jong-Suk delivered some of the toughest action scenes of his career. Stream this series in Hindi for FREE exclusively on MX Player.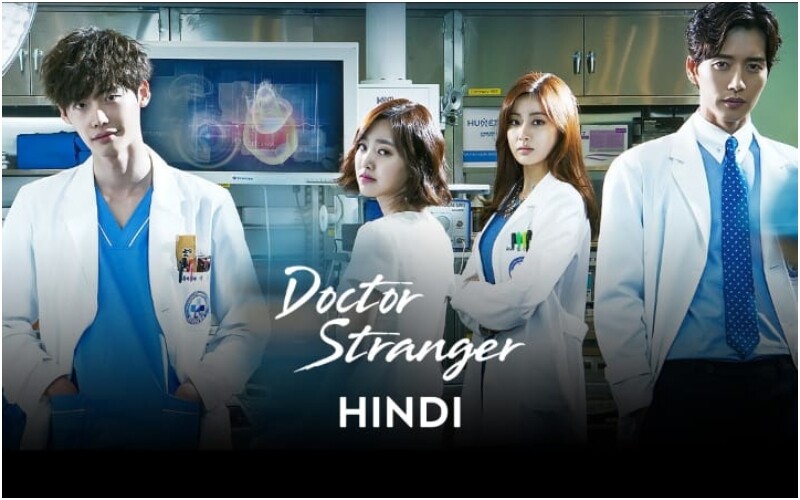 Han Tae-sun in Secret Garden – Based on true events that occurred during the Japanese colonial period, in this Korean series, Lee Jong Suk played a homosexual character that was hugely appreciated.
Image Source: Instagram/jongsuk0206