5 Takeaways For Couples From Qubool Hai 2.0 Couple Karan Singh Grover-Surbhi Jyoti Aka Asad-Zoya's Chemistry
Asad and Zoya's jodi in Qubool Hai 2.0 was loved by one and all. Here are their 5 best qualities which couples can take inspiration from for a perfect relationship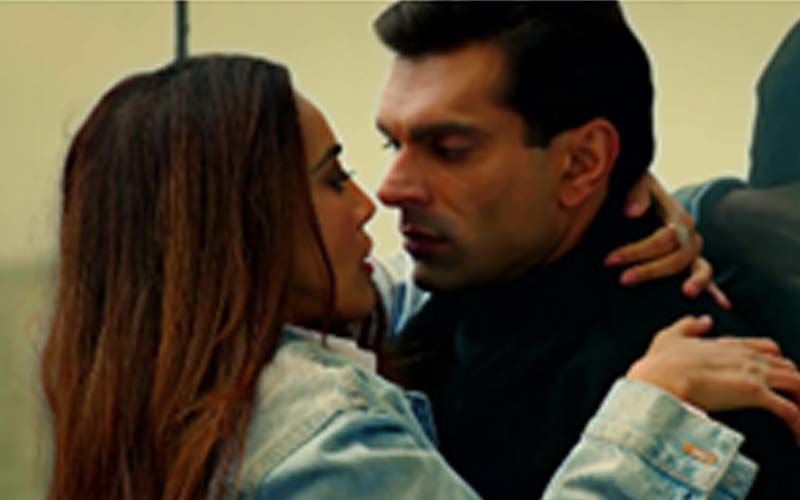 Ever since Qubool Hai 2.0's release last month, fans have been obsessing over the magical lead pair of Asad (Karan Singh Grover) and Zoya (Surbhi Jyoti) that is beautifully crafted and conceptualized by Mrinal Jha. Their on–screen chemistry is capable of making anyone's heart go aflutter and is convincing enough to lead you into love! They are starkly different yet so compatible. They are a bag of paradoxes holding onto one another and making love seem so unfeigned.
Here are five things about their characters that will inspire the couples to strengthen their relationships:
1. Keep the banter alive:
Asad and Zoya have set a witty repartee tone throughout the show. The ever so vivacious Zoya made sure that she got the emotionally subdued Asad to live in the moment and savour life – one day at a time. Did we forget how they crashed into each other like tornados and broke into a cute banter in one of the episodes? Now that's what we are talking about! No matter how old you grow in a relationship, keep the fun, the banter, the youthfulness alive!


Love Hack: Have fun and enjoy each other's company in every situation life throws a you
2. Have each other's back:
Remember how Zoya selflessly stood up for love when Asad was being framed? This proves that love is all about protecting your loved ones and being there for them. It is the feeling of security and a sense of confidence knowing that someone out there is never going to judge you or is constantly watching out for you! Believe that you know each other best.
Love Hack: Trusting your partner and being their shoulder to cry on when the world turns its back is the key to a successful relationship.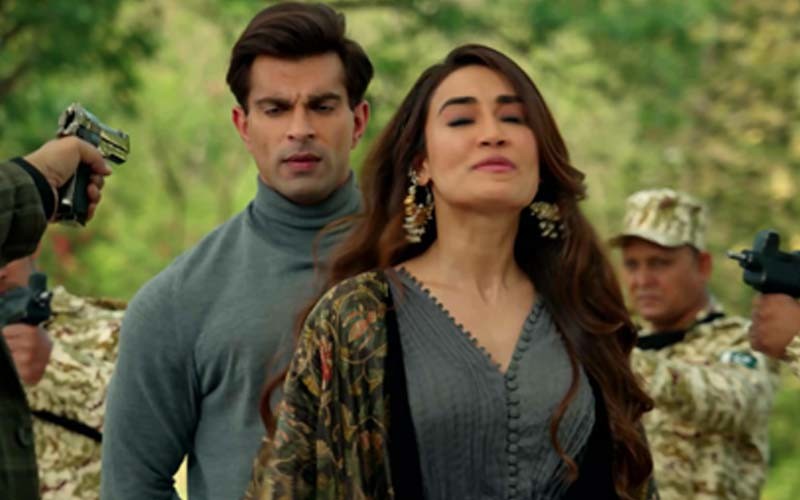 3. Nurture each other's whims, dreams and fancies – No holds barred
Remember the time that Asad set up the proposal date for Zoya just like she had imagined for the protagonists of her book? Surreal, ain't it? Relationship is all about going the extra mile to create some 'dream come true' moments for each other. It's not about putting each other in the cross-hairs but being their 'pat on the back' person. Important to make each other believe that no dream is big enough and no fantasy too silly!
Love hack: Communication and transparency is the key. Avoid being too guarded in front of one another and appreciate the littlest of things as they matter the most.
4. Set out on the self–exploratory path together:
Both Zoya and Asad's lives take a complete turn when they meet and set out to do they have never done before. A little craze has done no harm to anyone ever! Embrace each other's journey and remember to make it comfortable for both. While you must stay focused on your goals, don't be uninformed about the other's emotions. It is about learning and teaching, gaining and giving that will help you both grow as individuals and partners.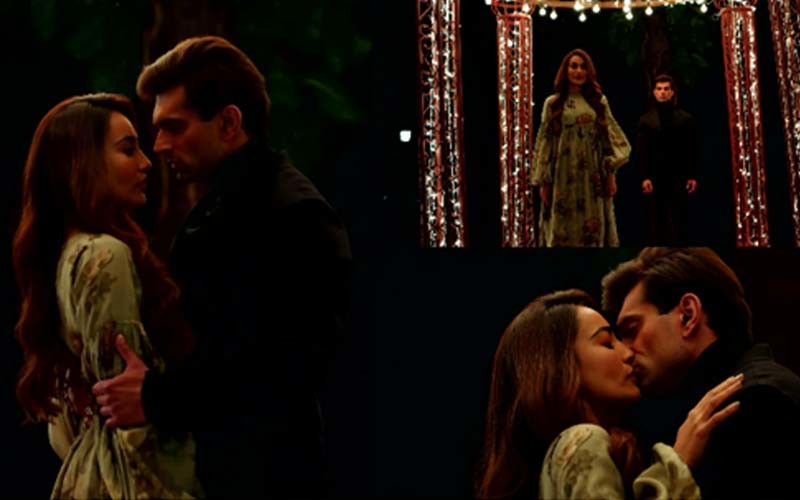 5. Understanding and learning from each other as a couple always works wonders:
Asad and Zoya had known each other for a brief period but they felt a strong connection between each other. . As a person due to past experiences Asad may have trust issues and Zoya was quite naive about the world, but both of them went with their gut. This is what makes their love straight out of a rom-com novel. Sometimes love is about unlearning what the society coaxes you into believing and merely following your heart. Follow the tunes of the heart and stop overthinking!
And finally, keep your ego aside and go with your gut. Also, don't dissect a situation more than required. Think of the beautiful future ahead.




Image Source: PR