Abhishek Bachchan Is 'Elated And Overwhelmed' As The Big Bull Becomes The 'Biggest Opener Of 2021' On The OTT Platform
Abhishek Bachchan is elated with The Big Bull emerging as the biggest opener of 2021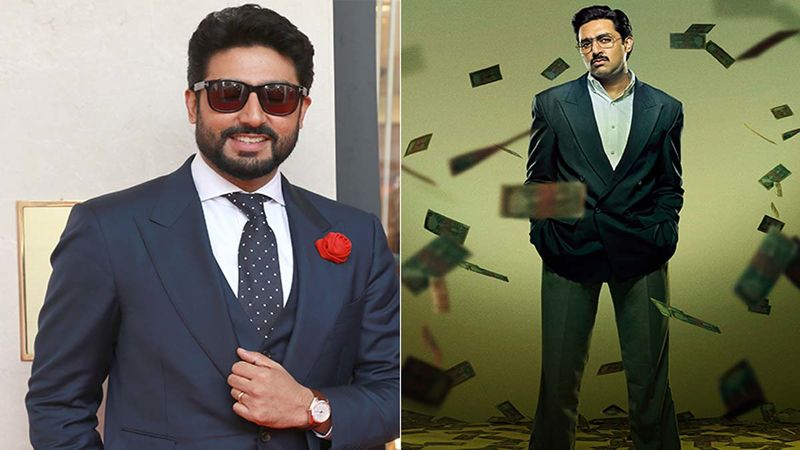 One of this year's most anticipated Bollywood movies, The Big Bull starring Abhishek Bachchan that recently released on Disney+ Hotstar VIP is off to a roaring start! The crime drama is inspired by certain events in the late 1980s and 90s that shook the financial fabric of India. Within hours of its release and the opening weekend, fans and cinephiles from across the country tuned in to watch the intriguing journey of stockbroker Hemant Shah; making it the biggest opener of the year from a range of shows and movies on Disney+ Hotstar VIP.
Actor Abhishek Bachchan received critical acclaim and high praise for his impeccable performance in the movie. Speaking about the milestone, the actor said, "I am elated and overwhelmed by the response The Big Bull has received. Hemant Shah has been a very special role for me and I am happy that people are liking it. Being the biggest opener is a great milestone for our whole team!" The Big Bull is produced by Ajay Devgn, Anand Pandit and co-produced by Kumar Mangat Pathak and Vikrant Sharma.
Co-producer Ajay Devgn said, "It's heartening to know that our film The Big Bull opened to such good numbers on Disney+ Hotstar VIP. I'm elated! My congratulations to our streaming partner, the cast & crew of TBB and my co-producer, Anand Pandit. Last but not the least, I want to congratulate Abhishek (Bachchan) who has been the film's backbone. His tour de force performance has come in for praise unanimously. As a maker and Abhishek's friend, what more could I ask for? It's a win-win for all of us."
Image Source: pr@universalcommunications.in/SpotboyE archives