Ahead Of Its Release Here Are 5 Reasons Why Netflix's Girl On The Train Is Crucial For Parineeti Chopra
With The Girl On The Train set to release on 26th February 2021, this Parineeti Chopra is touted to be a game-changer in the thriller genre.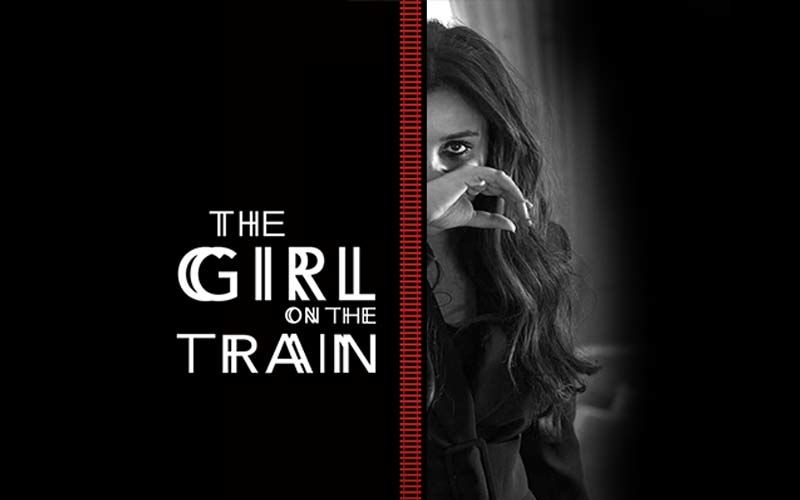 Parineeti Chopra's The Girl On The Train is all set to release on February 26th, 2021. Parineeti sees a release after Jabariya Jodi and Kesari, both were forgettable roles but with this Emily Blunt adaptation, Parineeti promises to wow us. Let's take a look at 5 reasons why this film is crucial for Parineeti and the OTT platform.
1) Parineeti Chopra takes up the role of a full-blown alcoholic who likes to gaze out of the train window and imagine the lives of those living in the houses that she sees fleeting by through the window. We all play these mind games during travel. But this girl on the train is on a different trip.
2) Parineeti has not had success in some time. Her Namaste England in 2018 and Jabariya Jodi in 2019 were disasters. In Kesari, she had nothing to do except sing songs in Akshay Kumar's dream. This time in The Girl On The Train she is the hero of the film. She holds the plot together even as her character Mira Kapoor falls apart. It's a tricky balance; to stumble as a character and not fall as an actor.
3) Director Ribhu Sengupta has made quite a few departures in this train from the original film in 2016 where Emily Blunt had played the woman on the skids hovering uneasily between reality and hallucinations, losing grip over the situation. The lineup of ladies is interesting. Besides Parineeti, there is the extremely talented Kirti Kulhari playing the cop played by the formidable Alison Janney in the original. Aditi Rao Hydari plays the victim, a role she was born to play.
4) The suspense genre in Bollywood remains suspended in a state of infancy. We do have the occasional Ittefaq and Badlaa. But these two films are divided by 5 decades. Ribhu Dasgupta showed quite a lot of potential in the suspense genre with Te3n in 2016. Hopefully, The Girl On The Train will crack the genre effectively.
5)
The last major movie premiere on OTT was David Dhawan's Coolie No 1 which was catastrophic. The OTT platform needs a solid Hindi premiere. Renuka Shahane's Tribhanga got there. The Girl On The Train could also get there. It's a chick flick (to use that really awful term for the want of a better genre-description) just like the Malayalam streaming sensation The Great Indian Kitchen. 2021 seems to be the year of the ladies on the streaming platform.
Image Source: Instagram/parineetichopra