Ajeeb Daastaans actor Armaan Ralhan Reveals The Project Of his Grandfather OP Ralhan That He Would Like To Revive-EXCLUSIVE
Armaan Ralhan, who was recently seen in Netflix's anthology Ajeeb Daastaans, in Shashank Khaitan's story Majnu, talks about his grandfather, yesteryear actor-filmmaker, late O P Ralhan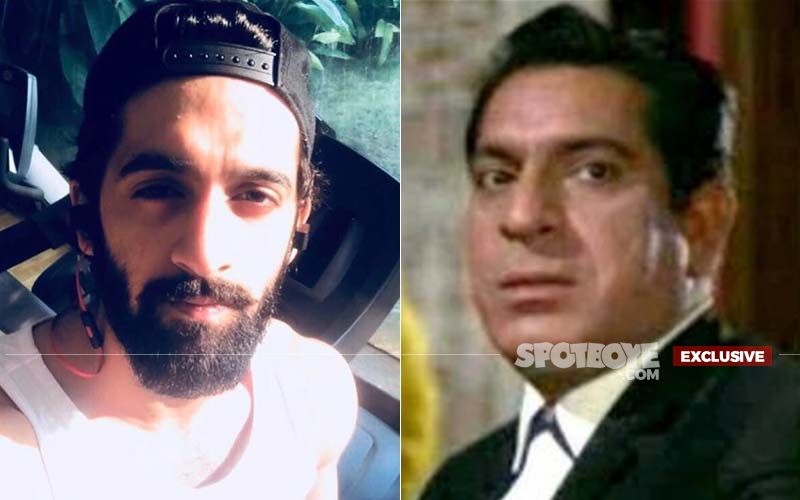 Armaan Ralhan was recently seen in Netflix's anthology Ajeeb Daastaans, in Shashank Khaitan's story Majnu, with Jaideep Ahlawat and Fatima Sana Shaikh. The actor, who debuted in 2016 with Ranveer Singh and Vaani Kapoor's Befikre, is the grandson of yesteryear actor-filmmaker, late O P Ralhan. Even though he had roots in the industry, Armaan couldn't explore that side much in his childhood, and he shares why.
"My grandfather passed away when I was very young and he had already stopped working as he wasn't keeping well. I never really got to see him work or have any of his cinematic influence. I wasn't in touch with or knew many people from the film industry while growing up as the next generation to him didn't work within the industry. My love for cinema literally came from watching films," he shares, ruing that he didn't get the opportunity to share film stories with his grandfather. "I haven't had the opportunity to even discuss cinema with him but I hope that I can do some work that can make him proud from wherever he is watching. I hope to take his name and legacy forward and at the same time create my own identity," he informs.
So, does he plan to direct films like his grandfather as well? "100 per cent," Armaan responds, but points out that he isn't ready yet. "I definitely would like to direct one day, but I don't think I have the confidence or the story in me to tell yet. Directors have to have something they have to say, a voice they are trying to express through their film," the actor asserts, adding that a film is a director's medium and as an actor one just brings that vision to the screen. "For the time being, I just want to act and work with good directors to learn from them, so that when I finally direct my film some day in the future, I have their tricks to apply," he quips.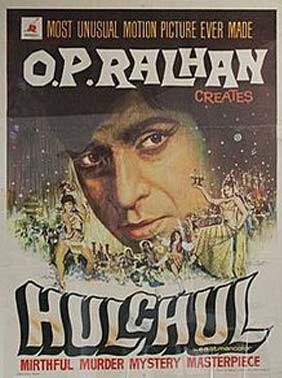 Is there any film of his grandfather that he would like to be a part of, if it is remade today? "Hulchul is a film of his that I really enjoy watching. I see a lot of him in the film and he has done a really funny part in that. But I am not sure about being a part of its remake because I believe that if you like a film, you don't want to change it. But there is a film that he was making but couldn't complete since he unfortunately fell ill. It was Ashoka: The Great. That is one script we still have with us and that is a film I hope we can revive one day as I know it was very close to his heart," Armaan signs off.



Image Source: Instagram/armaanralhan, IMDb, wikipedia