Amit Sadh Is Thrilled With The Response To Jeet Ki Zid; Says 'I Am Happy That I Have A Glimpse Of What Special Forces Go Through'-EXCLUSIVE
Amit Sadh talks about going through intense training for Jeet Ki Zid where he played the role of Special Forces. The actor is elated with the response!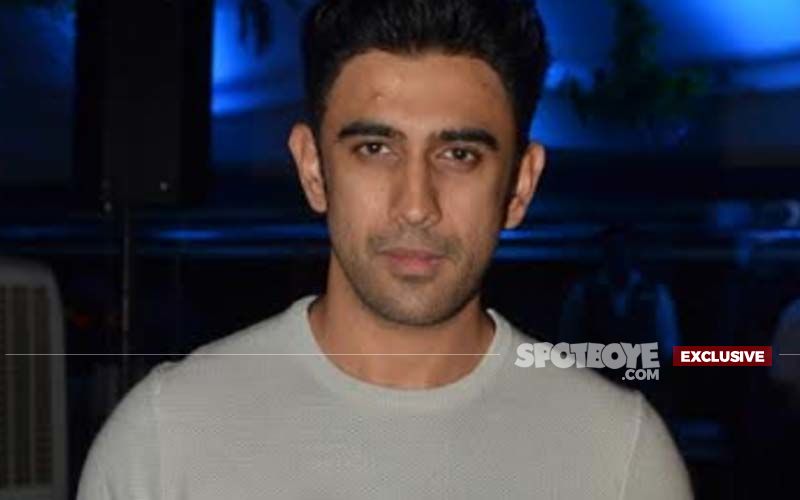 The web series Jeet Ki Zid on war veteran Major Deependra Singh Sengar with Amit Sadh in the pivotal role has turned out to be quite a success on Zee5. Amit who trained hard often risking his life doing the dangerous action scenes is in the mood for celebration. "The way the audience reacted is beyond anything we imagined. The story found its place in people's heart. My phone can't stop buzzing with positive reactions, and it is a good feeling."
Amit feels the hard work paid off. "When you experience the continuous outpouring of admiration for every actor and technician in the series, you realize the team achieved its objective. It's more than the success that we had hoped to achieve. And the audiences never lie! The series impacted people and that for me is a great achievement."
Speaking of his rigorous training for the role of the awarded soldier, Amit says, "I worked hard and got the right training from the right people. I do have some awareness of special forces and the training methods. We had Col. Ashok Gehlot and his son Arjun helping us so I can do justice and bring full authenticity to the performance. I had drills that I had to accomplish, defeat and finish."
In the process of performing the authentic action scenes, Amit suffered several injuries. "I was so invested that I was unaware of what it was doing to my body and injuries. I realized it after I finished my part in the shoot. It's an honour for me to feel the mental and physical strength special force carry. I worked hard so that the image of a true soldier reflects in my performance. Now I am happy that I have a glimpse of what special forces go through daily. All the injuries are worth it."

Image source: Instagram/theamitsadh/spotboyEarchives