Ashmit Patel On His Digital Debut; Reveals, "I Will Play Terrorist Abu Shamil, The Mastermind Behind Peshawar Attack" - EXCLUSIVE
Bollywood actor Ashmit Patel will be marking his digital debut with the show Peshawar. Speaking exclusively to SpotboyE.com, the actor spills the beans on his character in the show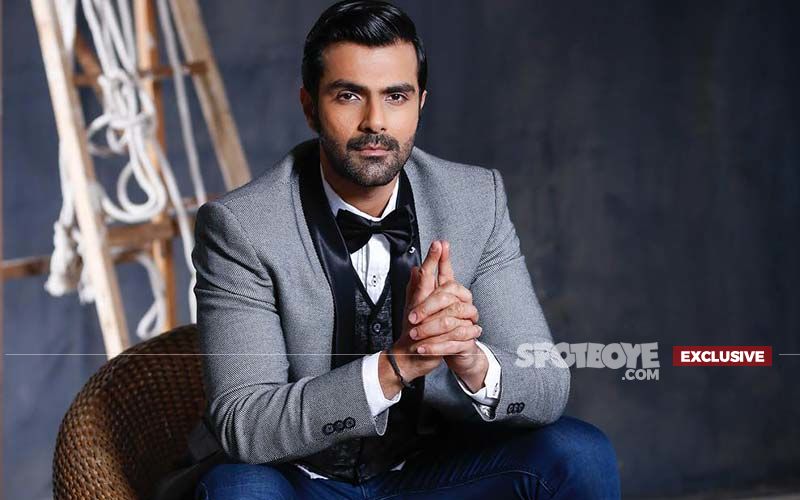 Bollywood actor
Ashmit Patel
is all set for his digital debut and the actor is quite excited about it. After all, he is going to play the evil mastermind behind Peshawar attack. The actor who was last seen in the film Nirdosh will next be seen in Ullu App's web show Peshawar which is based on a terrorist attack that took place at Peshawar's Army Public School on December 16, 2014, in which more than 148 people, most of them children were killed. We had exclusively told you that Sushmita Sen's brother, Rajeev will be making his debut with the same show.
And now, Ashmit spoke to SpotboyE.com exclusively disclosing what convinced him to take up the show, "The fantastic story-line is based on a true life incident that took place in Peshawar, Pakistan in 2014 and of course the strength and complexity of my character Abu Shamil, who masterminded the attacks and managed to brainwash the rest of his crew into perpetrating this heinous crime. Trying to understand the psyche of a character like this is not an easy task, as one really has to delve deep into the crevasses of their mind to understand what motivates them to be this way.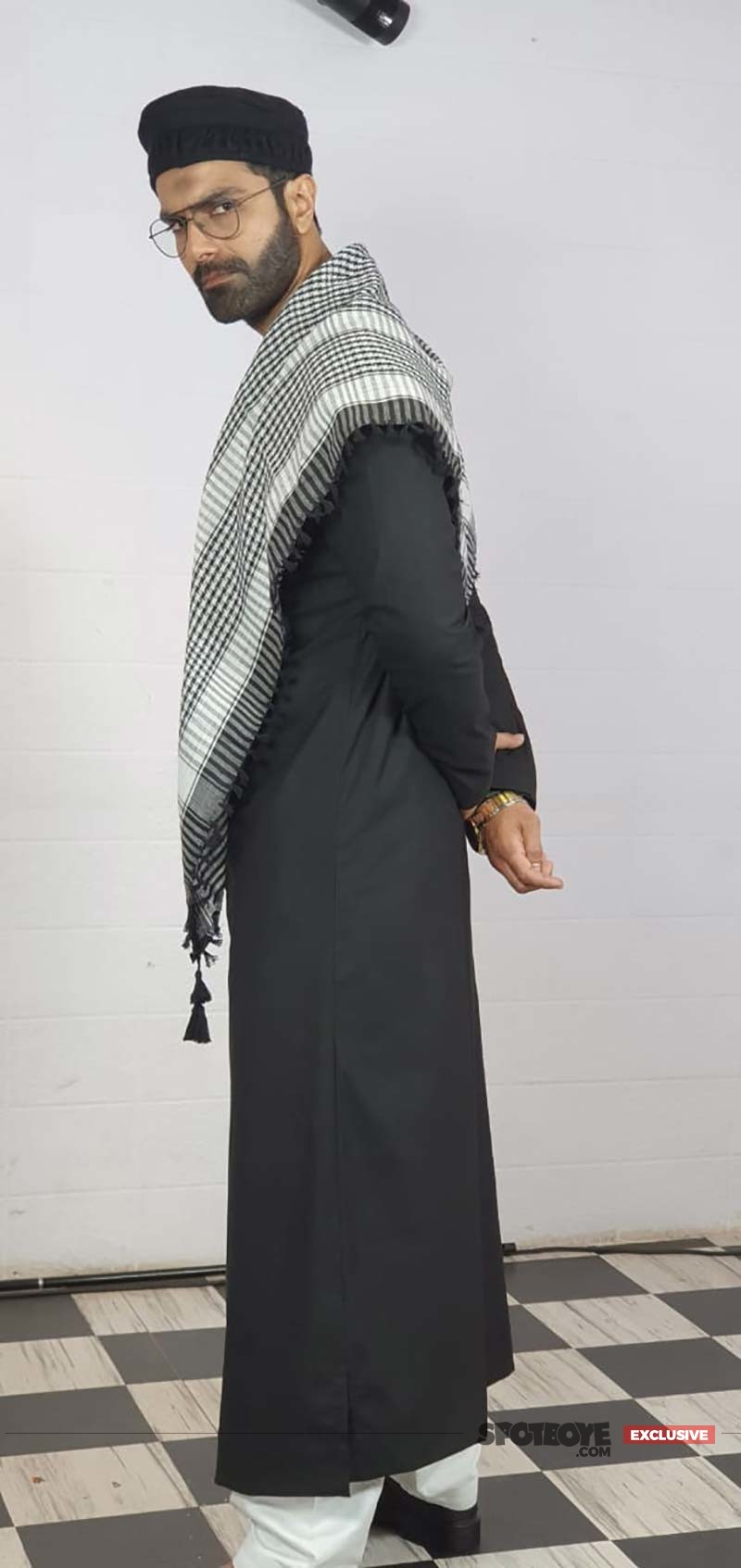 He also revealed that post Nirdosh, nothing good was offered to him, "Well to be honest, since my last film 'Nirdosh', which released in January last year, I've been offered nothing worthwhile that I would like to associate myself with. With the web space opening up in such a massive way and such amazing content coming out, I consciously decided that I would wait for something that resonated with me rather than just working for the sake of working. My patience has been rewarded as this show is going to be a game changer for ULLU and is the pet project of the CEO, Mr. Vibhu Agarwal.
The actor who has done mild bold scenes before in his films is very much comfortable exploring more if it is necessary for the script.
Ashmit
says, "Digital content has certainly given more artistic and creative freedom to filmmakers and artists. With this we've seen a spurt in bold content in terms of profanity in language and also sexual content. I'm of the opinion that a lot of makers had initially and some even now unnecessarily include bold content just for shock value. That shock value has now been eroded to a large extent and people want to see more content-driven shows. As far as I am concerned, I have absolutely no problem with bold content, as long as it's imperative to the story-line. I have even in the past done some films which had mild bold content, but it was always justified and necessary to carry the narrative forward."
Image Source: Instagram/ashmitpatel