Assi Nabbe Poore Sau Actor Vikram Mastal: 'Salman Khan In Sultan Inspired Me To Gain Weight For The Project'- EXCLUSIVE
Vikram Mastal is seen in the show Assi Nabbe Poore Sau, where he had to gain a bit of weight in order to look relatable. Here's what inspired him to do so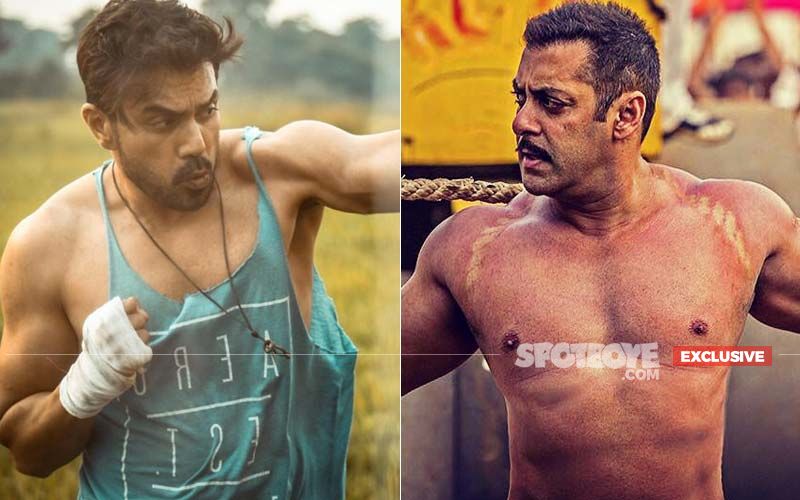 Actor Vikram Mastal is currently seen playing the role of Farhan in the web series Assi Nabbe Pure Sau. The Story of the show is inspired by a real life incident which took place in Pakistan. The character Farhan is an angry young cop who is very relatable to the audience.
Sharing how he gained 8 kgs for the project to get into the shape of the character, he shared, "I had to have a little heavy body like a policeman so that people can relate to it. So, I stopped doing martial arts and all cardio exercises, swimming, cycling. I started eating more rice, butter, cheese, which I usually avoid as per diet plan. I got to eat everything- pastries, sweets, everything that I usually avoid. So it was just like a cheat day period for me. But I additionally supported thus working out a habit with a little workout to make it look well shaped and not look disfigured. So, this is how I went from 85 kgs to 93 kgs."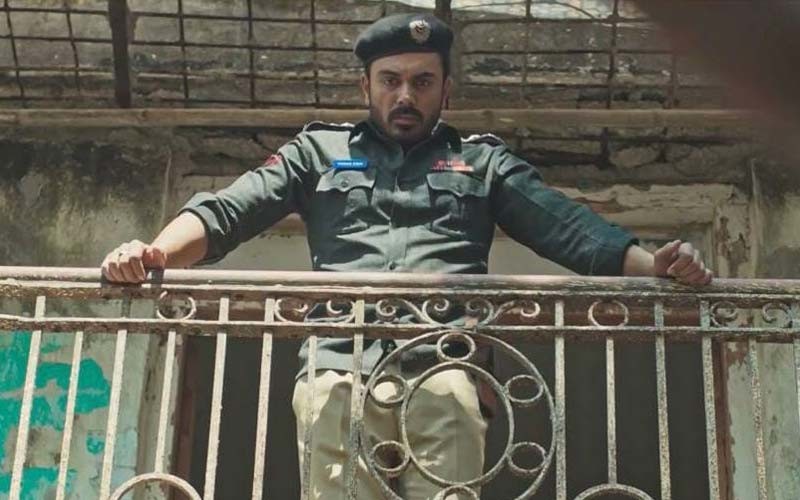 Further he says, "I really enjoyed the process as it will benefit me and the makers as the character will become more relatable for the audience. And this period was also a delight as I got to eat as many delicacies that I can't eat because of a strict diet plan. But now, I have started cutting it down for my next project which will come soon."
Image Source: Instagram/vikrammastal, IMDb