Chacha Vidhayak Hai Humare Season 2 Actress Onima Kashyap On Working With Zakir Khan, 'His Actions Were Enough To Bring Out Funny Reactions'- EXCLUSIVE
Chacha Vidhayak Hai Humare Season 2 actress Onima Kashyap talks about working with stand-up comedian Zakir Khan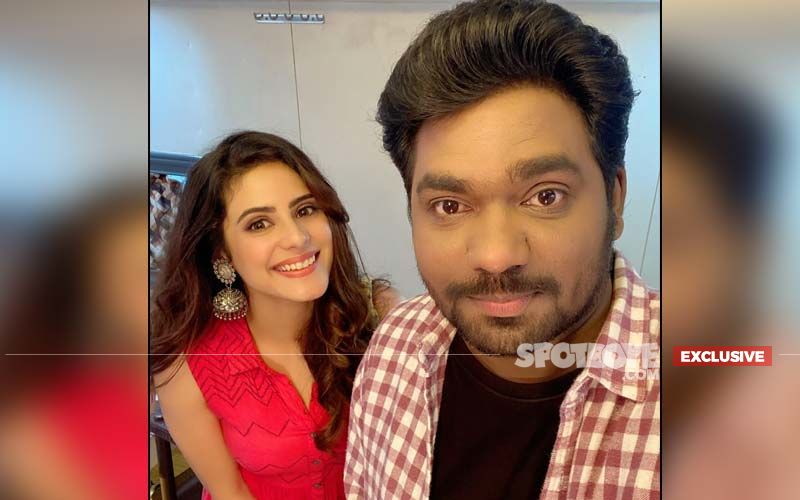 Onima Kashyap is a popular name when it comes to the TVC world. The young vibrant girl is best remembered as the Coca-Cola girl post which Onima has done more than 200 plus ads with the biggest brands and actors. Onima is now making her digital debut with Amazon Prime's Chacha Vidhayak Hai Humare season 2, where she spills the beans on working on a show for the first time, her character and her experience working with a stand-up comedian. Zakir Khan;
How was your experience with your debut show?
I got to learn a lot on the set since in long formats an actor can have their own space to showcase a different range of emotions. I have evolved as an actor. I worked on my character by building a back story.
How did you bag this show?
I had to go through the long audition process and It wasn't easy since I had to re-audition for the role. My director asked me to re-audition for the role and told me to keep my performance very subtle and real. So I tried to be really honest with the character and reacted the way I would react in my real life bringing truthfulness.
What is your take on the rising popularity of OTT platforms?
It's a great platform for upcoming actors since a lot of content has now been generated.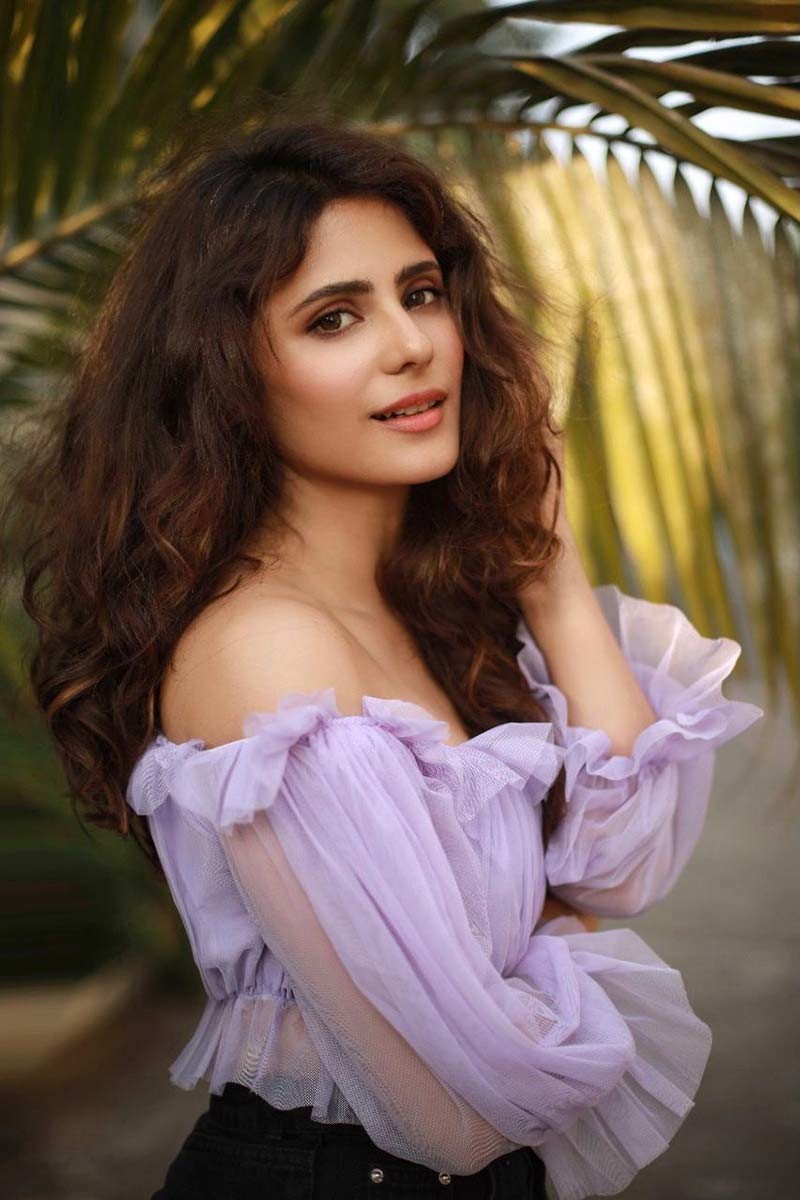 How was your experience working with Zakir Khan?
He is one of the most loved comedians in India and I was excited when I got the part. It was very easy to work with him, we used to have a lot of fun on the set. In high-speed shots where we just had to laugh.
One incident with Zakir that was extremely funny according to you...
Everything went so smooth while shooting but the crying scene was difficult to do with Zakir since he is a positive and happy person.
Did he require any tips from you or did he give you any tips while shooting?
We used to discuss our scene together before the shot. whenever there used to be a funny scene we used to improvise.
Zakir is known for his comic timing and we get to see a different side of him. Did he suggest anything to you in the comic space considering it's not an easy task to do comedy?
His actions were enough to bring funny reactions from me in the scene, so I never had to put any efforts into the comic scene, it was all spontaneous. There is a lot of playfulness between both the characters of Ronny and Tanvi. Interaction between them is more fun and pulling each other leg.
What's your character in the show? What attracted you to this character & show?
I am playing Tanvi in the series who is a modern independent girl who hails from Indore, she is vocal, a fighter who cannot stand injustice. The characteristic of Tanvi is similar to what I am in real.
What defines a good show across any OTT platform?
I feel the show should be relevant enough to cater to the masses. The characters should be built in a way that people should relate to them.
What is your future plan?
To work in films



Image Source: Tauseef S, instahram/onimakashyap