Emmys 2019: Top 3 Nominated Shows You Can Watch On Netflix
With the biggest television event, the Emmys right around the corner. We're hand-picking some of our favourite nominees for you. Here are the ones you can catch on Netflix.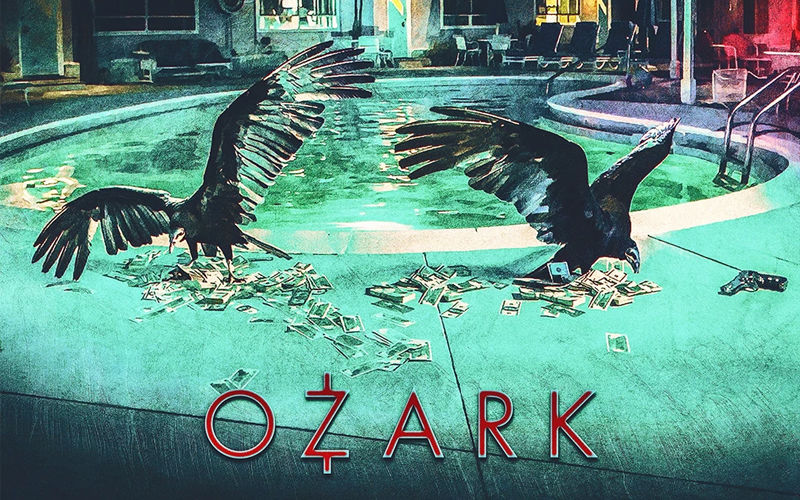 Netflix has been a powerhouse of good content and probably the biggest streaming platform. While HBO seems to have done a bigger sweep this year at the Emmys when it comes to nominations, there have been a few Netflix shows as well which have held their ground and bagged quite a few nominations. Here are our top 3 Emmy nominated Netflix shows that you should watch right now!
One of the finest crime dramas to have come out of Netflix, Ozark is a masterpiece. Chronicling the life of the Byrde family consisting of a wife, husband and their two teenage kids. They seem to be living very ordinary lives except one thing, Marty (Jason Bateman) is a money launderer for a drug cartel in Mexico. Soon enough, he endangers not himself but his family as well.
If you like time travel films or shows, we can guarantee that you will love Russian Doll and that you haven't seen anything quite like it before! A young woman, Nadia, is attending a house party one night. The strange part? She dies at the end of the night, wakes up the next morning unharmed and keeps reliving the same night over and over again. This is dystopia at its finest.
Definitely one of the finest watches of the year, the limited series When They See Us is a true story that will find a way to haunt you. Based on a true story, it is the story of the Central Park Five, a group of young teenage boys who are convicted for a crime they didn't commit – the rape of a woman. What is common between these boys? All these boys are black. How far in our system does race really go? When They See Us answers that question.


Image Source:- youtube/Netflix/myhotposters