Game Of Thrones Season 8 Premiere Breaks Records; Becomes The Biggest Telecast In HBO's History With 17.4 M Viewers
Yesterday, Game Of Thrones Season 8 Episode 1 released globally and it was a massive hit. It has not just got appreciation and great reviews, but the premiere episode has also broken previous Seasons' records to become the most-watched scripted entertainment programme of the year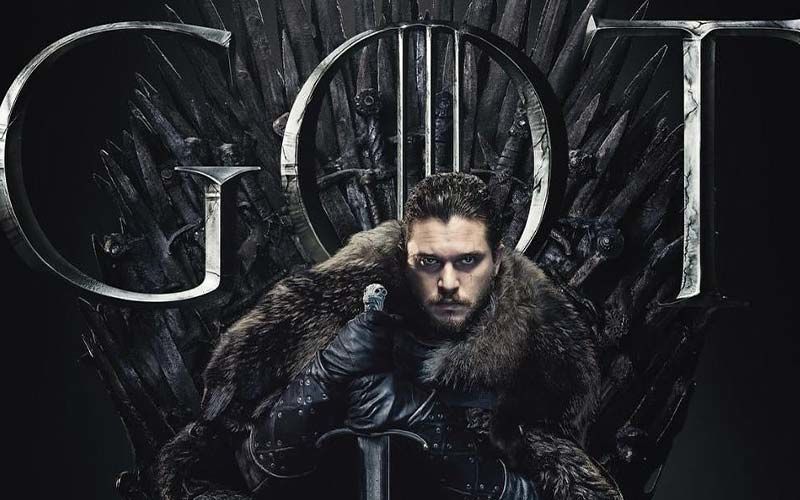 Game of Thrones 8
premiered yesterday and needless to say, the buzz around it was intense past a few weeks. It was indeed a great hit and the episode garnered great reviews across the globe, leave aside the fans who just couldn't stop going gaga about it.
We also brought to you a review of Episode 1
, where we gave the main highlights, which left us spellbound.
And now, according to Entertainment Weekly, GoT 8 first episode has broken the records of all its previous seasons and become the highest watched scripted entertainment programme of the year. Game Of Thrones 8 premiere is the biggest telecast in the history of HBO as the fantasy series was watched by 17.4 million viewers across multiple airings and including some streaming.
According to a report in India Today, the finale episode of Season 7 recorded 16.9 million viewers two years ago, while till now The Big Bang Theory with 14.1 million viewers on Feb. 7 held the record of highest ratings.
Talking about the premiere episode, it was a non-stop entertainer, primarily focussing on a lot if reunions in Winterfell. One of the major highlights of the show was the revelation of Jon Snow's true parentage and that also became a huge talking point on Twitter. Around 5 million tweets about the show were registered, creating one more record. Game of Thrones Season 8 that premiered on April 15 (Monday) at 6:30 am on Friday will wrap up on May 20 with 88-minute-long final episode.
Image Source:Instagram/lovedby_lacia