Gandii Baat 2 Actress Anveshi Jain Says 'When Women Speak Openly About Their Sexuality, They're Deemed Easily Available'
Gandii Baat 2 actress Anveshi Jain, who plays a sexologist in her Telugu debut film Commitment has opened up about how society considers women who speak openly about their desires and sexuality, as easily available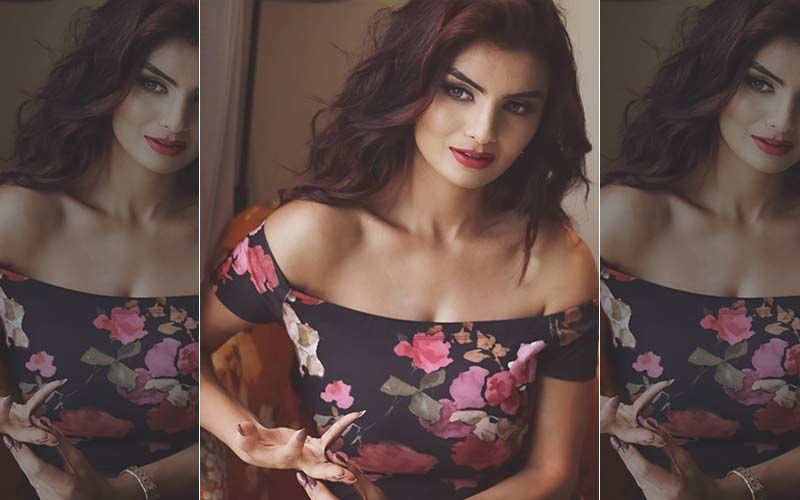 Actress Anveshi Jain shot to fame after she was seen in ALTBalaji's Gandii Baat 2. The second season of the erotic series surely seemed to have worked wonders for Anveshi, and she is now all set to make her Telugu film debut in the upcoming film Commitment. She will be seen playing the role of a sexologist in the film, and she recently opened up about her role and the message that the film sends out. She also talked about how society considers women who speak openly about their desires and sexuality, as easily available.
Speaking about her role in the Telugu film Commitment, Anveshi told IANS, "I play Dr. Rekha Gupta, a sexologist. She meets a younger trainer in her gym, who falls in love with her. The plot revolves around how she responds to him and what reality checks she gets in life eventually. It also has a very deep message about women that when they speak openly about their desires and sexuality, they are considered as easily available. The movie shows another side of Rekha, who is committed towards her family and work, and is a very different person from how people perceive her."
The Telugu film Commitment will be helmed by filmmaker Lakshmikanth Chenna.
Anveshi Jain had become an Internet sensation after her role in Gandii Baat 2. Last year, speaking about her success to SpotboyE, Anveshi had said, "Well, to be honest, it was like a miracle! Life seems to have literally changed overnight. I have back to back projects including three films, two web series, three music videos and my own album, to name a few lined up till the end of the year and this is a dream that I don't want to wake up from. I am thankful to Ekta Mam and the entire team of Gandii Baat 2 for whatever I could achieve!"
Image Source: Instagram/anveshi25