Hello Mini 3: Did You Know Anuja Joshi Attended A Healing Session In Real To Nail Her Character In The Psychological Thriller?
MX Player's Hello Mini 3 sees Anuja Joshi reprise her role as Mini and tries hard to find answers to strange things happening around her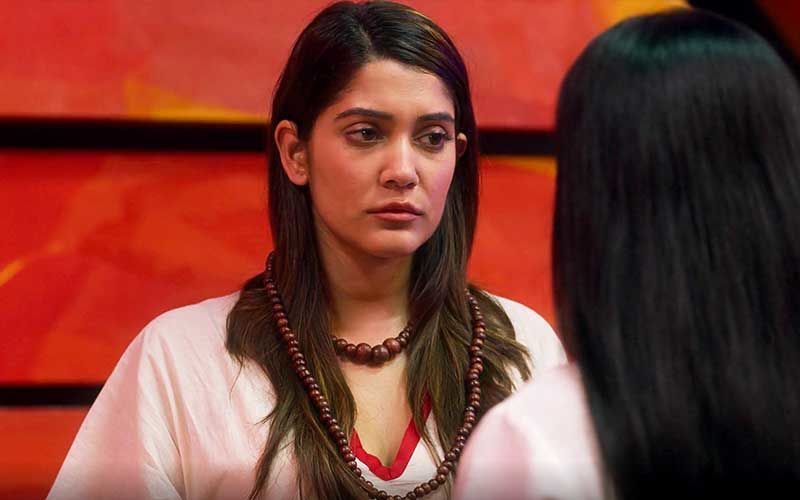 After the stupendous success of Hello Mini, entertainment super app MX Player has come up with its third season in record time. The trailer of Hello Mini 3 with Anuja Joshi being in the lead released recently and it generated strong buzz among the audience. The web series consists of 10 episodes that will keep you hooked to the screens.
Well, Anuja Joshi's performance has left everyone intrigued. In Hello Mini 3, we will have her finding answers to strange things happening around her after the "Stranger" entered her life in Season1 and began stalking her. Now in this edition of the show, she meets KD Maa/ Kamyani Devi played by Suchitra Pillai who runs a cult society. It is an interesting story from here on. Talking about Anuja's prep for the role of Mini, she attended a seance session in real life to experience what her role required her to do.
While many may call it an unchartered territory for Anuja to have ventured into, what we call it is dedication. Talking about Hello Mini 3, Anuja said, "I believe in bringing as much authenticity as I can to my work. When I read the script and realised there is a psychic healing session in the narrative, I requested the team that I actually attend such a session. This was largely because I wasn't aware of the activities and things that actually happen when you sit for such seances. It was a different experience, there was so much that I took back with me both, personally & professionally. Being a part of an actual seance session really helped me bring alive that experience in Hello Mini 3".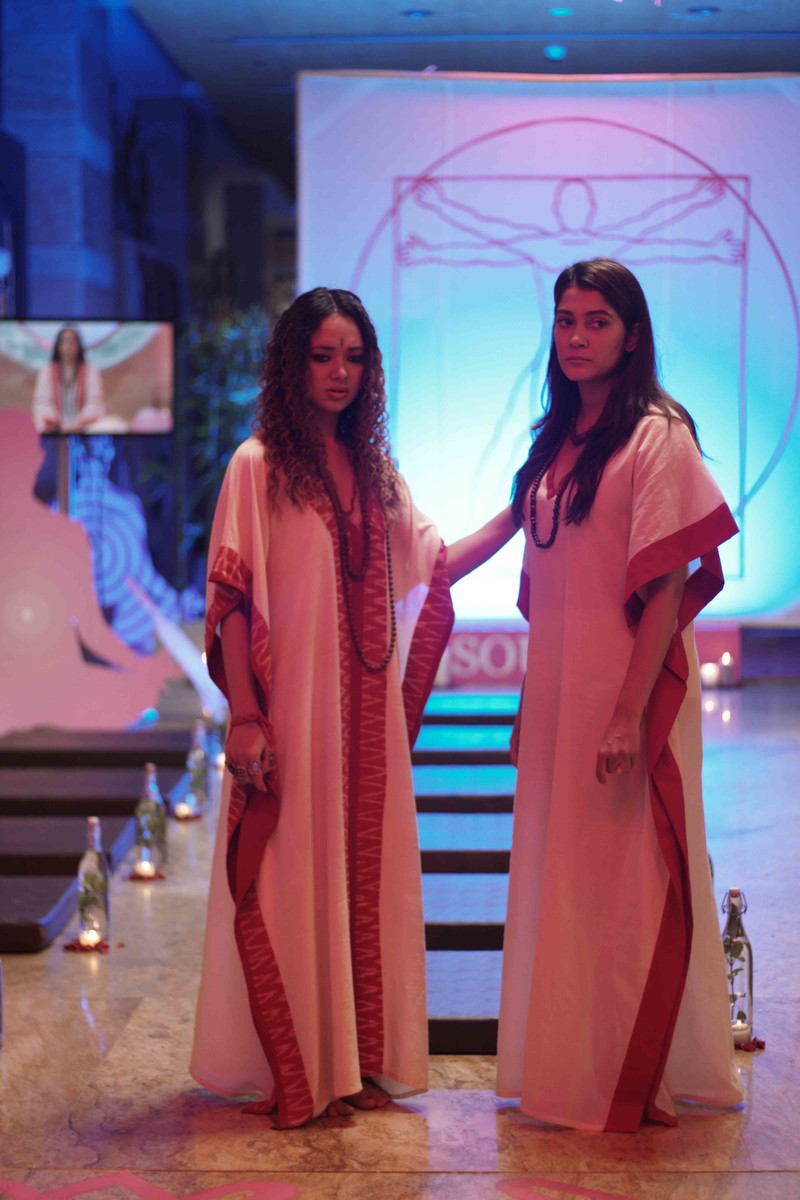 Image source: PR