Indori Ishq: This MX Player Web Series About Unrequited Love Explores The Difference In Rules Of Love For Men And Women
MX Player's Indori Ishq starring Ritvik Sahore and Vedika Bhandari explores the unrequited story of young, obsessive love wherein the boy falls victim to his cheating girlfriend. Read on!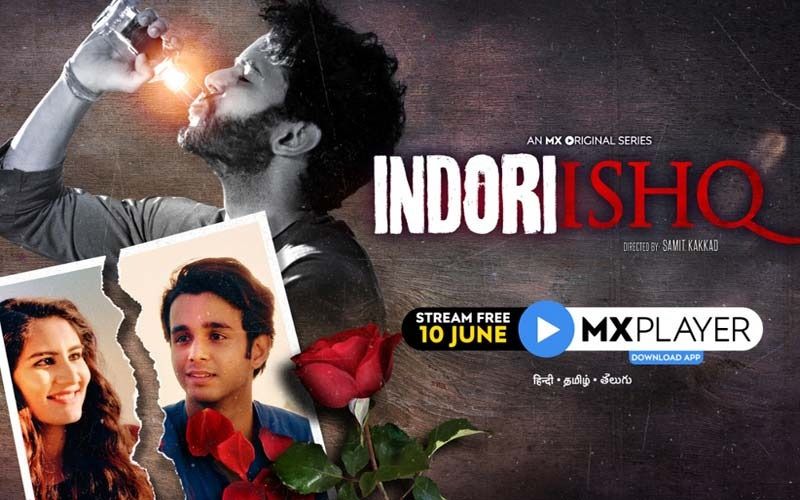 MX Original Series 'Indori Ishq', starring Ritvik Sahore and Vedika Bhandari, takes us through the lovelorn GenZ aashiq's journey of unrequited love. It portrays a small-town lover who finds that he is being cheated on by his girlfriend, which puts an end to his fairytale. In a hatke twist, this narrative sees the man as a victim in this relationship and the series also explores how the rules of commitment and being faithful in a relationship are so very drastically different for both sexes.
Generally, men are labelled as cheats who dabble in multiple relationships and the lines of Infatuation, true love and commitment are blurred for them. But they're also on the receiving end of criticism and judgement for every time they ruin a relationship. But seemingly, on the other hand - if a girl cheats on the guy, he is expected to simply move. Society has ridiculed men for expressing their emotions and have tried labelling the ones who do so as weak or 'not man enough'. Keeping in focus that same toxic judgement, the story tries to shed light on the different treatment a guy gets when he is the victim of an unfaithful relationship. The narrative tries to explore the seeming double standards that exist when it comes to rules of commitment for both sexes.
The story chronicles around Kunal (Ritvik Sahore) who leaves his hometown Indore and moves to Mumbai. He feels happy to have it all- a relationship with his school-time crush Tara (Vedika Bhandari), a seat in a top Naval College, and his parents are really proud of him. Life, however, turns upside-down when Tara dumps him for another guy and Kunal is pushed into a world of pain, insanity and madness.
Speaking about the same, Ritvik Sahore said, "If you notice, the rules of love are different for men and women. My character Kunal is ridiculed for ruining his life over Tara, who has been unfaithful to him. But had the tables been turned - the world would have berated him for ruining a girl's life. I believe that in a relationship, there are two equal halves who need to make it work and the blame or the responsibility should be equally distributed. At the core of it, this is a story of innocent young love and promises that were meant to be broken."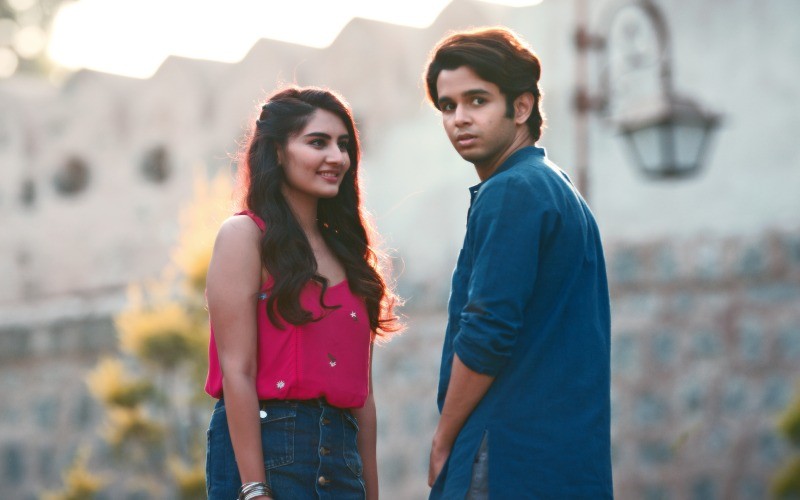 This riveting series also stars Aashay Kulkarni, Meera Joshi, Tithi Raaj, Donna Munshi and Dheer Hira in key roles. The 9 episodic MX Original Series will stream for FREE starting 10 June 2021 only on MX Player.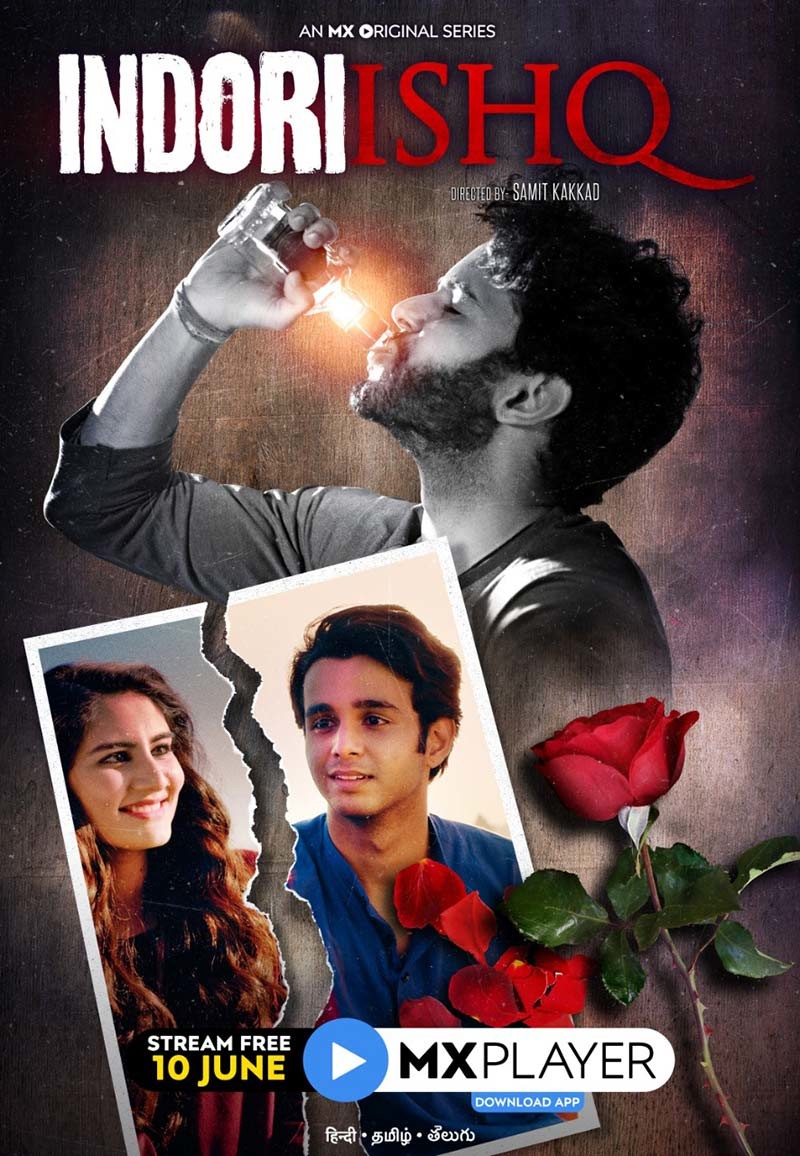 Image Source: YouTube/MX Player