Kaali Peeli Tales Actor Vinay Pathak: 'I Am Not Mozart, Da Vinci Or A Master Of The Navrasa; I Have Just Tried To Do My Work Honestly And I Promise To Continue To Do So'-EXCLUSIVE
Kaali Peeli Tales actor Vinay Pathak gets candid about the anthology, his career path, staying away from stereotyping, the kind of comedies he does and more.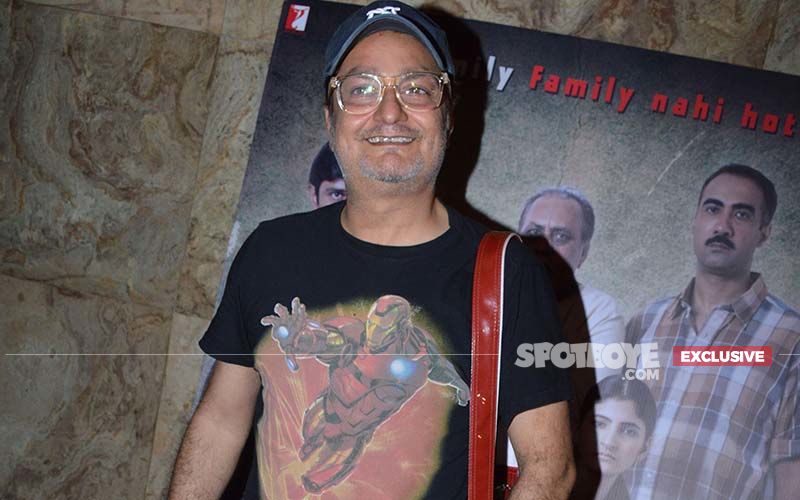 Vinay Pathak is one of those gems of Bollywood, who have carved a niche for themselves. He has done comedy, he has done drama and what not, and he has stood out in all. Recently, he was seen in Amazon Mini Tv's anthology, Kaali Peeli Tales, in the story Harra Bharra with Soni Razdan. In an exclusive conversation with SpotboyE.com, the actor gets candid about the anthology, his career path, the kind of comedies he does and more. Read excerpts from the interview:
Q: Vinay sir, firstly what is Harra Bharra all about?
A: Harra Bharra is a kind of kebab that people eat as a snack. And snacks are served to guests when they come home. And in our story, it's a special occasion as the guests are the parents of the boy that are coming to see my daughter for her hand in marriage. So, the hara bhara kebabs are made for them and through that it comes to light that the groom side is vegetarian, while the bride side isn't. So, some have to eat those kebabs unwillingly, some eat it willingly while some eat it for survival. That is the essence of the story.
Q: And what role does kaali-peeli taxi play in your story?
A: The role of kaali-peeli in my story is that the kaali peeli taxi that the groom's parents arrive in, I leave in that same taxi for the airport. I don't live with the family in the story as it is about a single mother, who is divorced and whose husband has come because the boy's parents are coming to see their daughter.
Q: How was it working with Soni ma'am for you?
A: It was amazing. I have been a fan of her for a long time, so to work with her in the same frame was really extraordinary.
Q: Sir, you have had a very unique path in your career that can't be confined or labelled as such. Does it fill you with pride sometimes knowing how you have been able to survive in this industry for so long without anyone being able to box you in a category?
A: I don't ponder about the structure of my career path, but my love, dedication and excitement towards my craft hasn't reduced even a bit. I am still very excited about my work and I love my job. It's one of the most exciting jobs in the world. I am not saying it is unique, but I have to acknowledge that it is a job of great privilege. We get a lot of return for even our little amount of hard work here.
Q: But how challenging has it been for you to stay away from stereotyping?
A: Whoever is working in the field today, they all have worked hard to reach there and made a place for themselves. It's all the fruit of hard work and dedication and I acknowledge that and feel grateful for that. But I also feel that this is not the most unique thing that I have done in my career. I am not Mozart, Da Vinci or a master of the Navrasa. Whatever I am, I have tried to do my work honestly within that and I promise to continue to do so.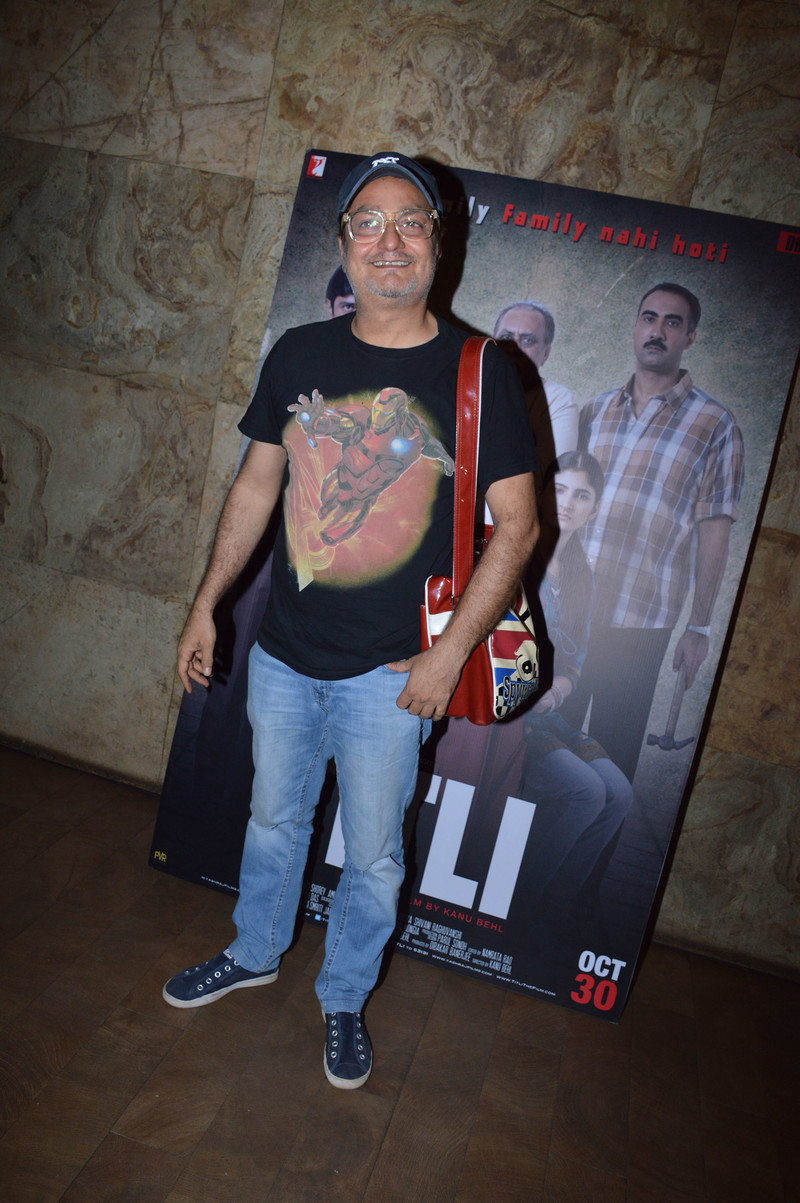 Q: Harra Bharra is a story about a family, which also includes a father-daughter relationship as well. You have two daughters of your own, so did it offer you a sense of relatability with your role?
A: I always find relatability as even if you haven't lived a scenario, you might have seen it with someone else in your home or city or while travelling. Your mind is like a recorder and there are several things that are always in your conscious or subconscious, which are constantly at work. You acknowledge, observe, record and document so many things within you that make you who you are.
Q: You have paved a way for a different kind of comedy in India with films like Khosla Ka Ghosla and Bheja Fry. Such comedies aren't made today. Do you plan to maybe return with that kind of cinema sometime in the future?
A: I am not a writer, producer or director. I am just an actor, so how can I say anything about it? Whatever opportunities I get, I do them and people appreciating it is just a bonus.



Image source: SpotboyE archives, Instagram/pathakvinay