Karan Johar Collaborates With National Geographic To Launch 'Your Lens', Encouraging Photo-Enthusiasts To Share Their Best Photographs
Karan Johar along with National Geographic launches a new property and photo enthusiasts from across the country get an opportunity to be associated with the iconic brand and get featured across National Geographic platforms in India.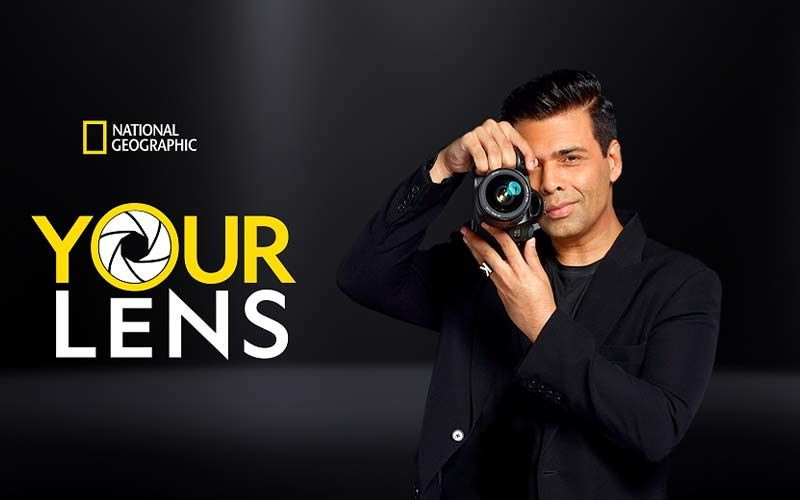 On Tuesday, National Geographic announced its collaboration with ace filmmaker Karan Johar. Together are they are celebrating the incredible art of photography with the launch of its brand-new property titled – Your Lens. This is going to provide a platform for its fans; encouraging them to share their best pictures and get featured across National Geographic platforms.
Speaking about this new property Karan said, "National Geographic as a brand is truly iconic and I have always admired the outstanding and striking visuals they share with the world, inspiring millions of people. This association is so special to me since it is an extension of the passion I have for the camera and who I am as a person. As a filmmaker myself, I believe that an image has the power to move your soul and express so many emotions. The premise of Your Lens is extremely exciting as it gives an opportunity for everyone to showcase their creativity and get featured on a prolific platform like National Geographic. I urge all the photo aficionados to grab their cameras and seize this opportunity."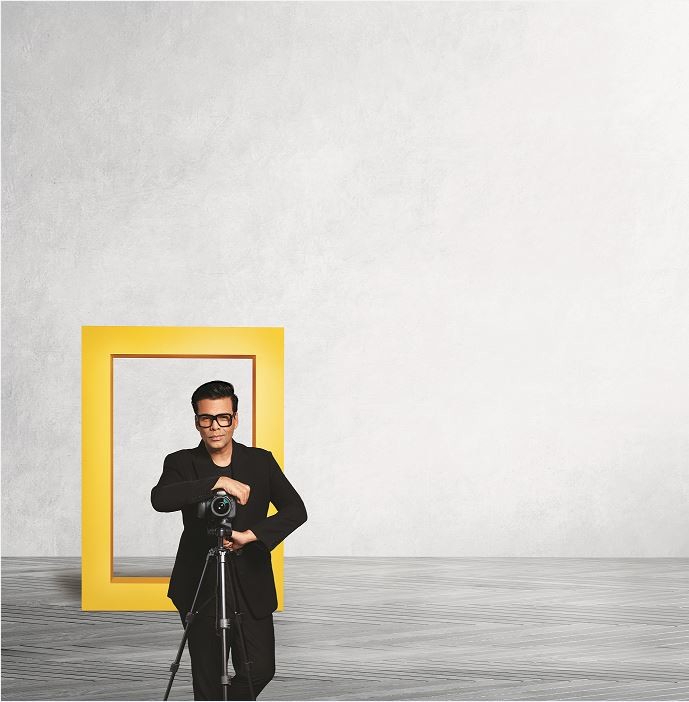 Renowned photographers in the country like Prasenjeet Yadav, Deepti Asthana, and Poulomi Basu will assess the entries and select the images that will be showcased, starting October 2021. Spread across various themes such as breathtaking landscapes, majestic wildlife, thrilling adventures, vibrant festivals, people and portraits, and many more, the best images will be featured across the National Geographic television channel in India. Meanwhile, Karan Johar is currently hosting Bigg Boss OTT on Voot.