Latest Hotstar Release: Killing Eve Is A Joyride!
BBC show Killing Eve is finally available for streaming on Hotstar today. It's time to add to watch list!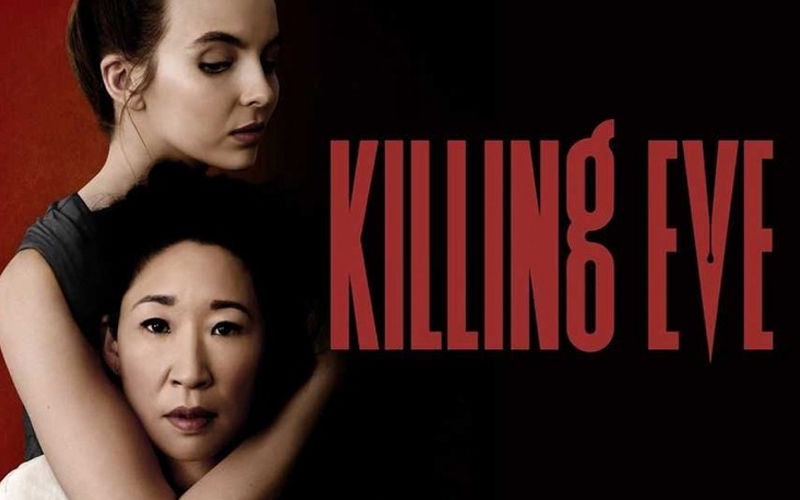 BBC adds another feather to its cap of successful shows with Killing Eve. The crime-drama show has already won a lot of accolades all over the world, including a successful run at the Emmys and Golden Globes. Season 1 is written by Phoebe Waller-Bridge of Fleabag fame. Both seasons are now streaming on Hotstar and make for a compelling watch. BBC has also announced that the show will be back for a third season next year.
Killing Eve is the story of a cop and murderer chase – but this is no ordinary chase. Villanelle (played by Jodie Comer) is a psychopathic killer who commits one high-profile murder after another. Eve Polastri (played by Sandra Oh) is a British intelligence officer who is tasked with tracking down Villanelle. As the hunting down begins, the two develop an unhealthy yet fascinating obsession with each other.
Both these actors are fabulous and their characters are unlike anything you may have seen onscreen. They seem to lose control of themselves when they enter each other's lives. What is the reason behind this strange obsession? Will Eve finally get to Villanelle or will Villanelle outsmart her and kill her first?

Killing Eve is a special show for many reasons. For starters, it is refreshing to see a crime show with two women in the lead roles. While it is a crime show, it is less about the actual crimes committed, and more about these two fascinating women who manage to surprise you at every corner. They're complex, vulnerable, strong-headed and difficult to understand. This makes every moment of the show unpredictable.
In certain scenes, the tension is also interspersed with dashes of dark humour. This is effortlessly done without it feeling forced or unnecessary. Killing Eve is for those who enjoy a good crime show, but are looking for a show that pushes the envelope for the genre as a whole.
Watch it and we guarantee you will be hooked!


Image Source:- youtube/bbcthree