Manoj Bajpayee On Breaking The Jinx Of Second Seasons With The Family Man 2: 'Just Wanted This Season To Be Either Good Or Even 90% Of The First One' - EXCLUSIVE
Actor Manoj Bajpayee who is currently riding high on the success of The Family Man Season 2 is relieved that the series has surpassed everyone's expectations.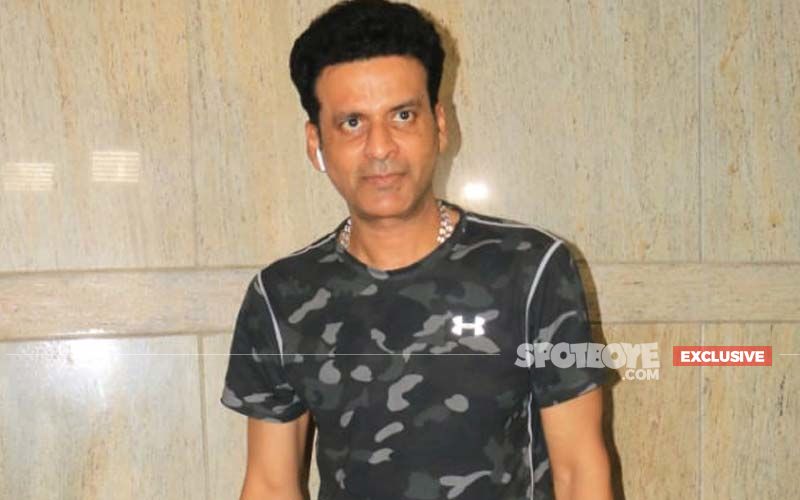 The Family Man's second season has premiered on Amazon Prime Video recently. Owing to its loyal fan base, viewers are sharing their experience of binge-watching all nine episodes. In an exclusive interview with SptoboyE Manoj Bajpayee opens up about the success of the series and how he had not expected this massive response for the show. He said," These kinds of responses, this kind of fraud, unfrenzied, you don't expect. You really can't guess or plan for. I mean yes we got a phenomenal response last year for Season 1. Srikanth Tiwari was loved quite a lot by the audience and there was already a fan base ready, for The Family Man. But still, I can't believe that people have gone ahead and binged watched it on day one itself and that they are watching it all over again. This is a massive response, it is unprecedented, and it's something that no maker or no actor can really plan for."
However, we have seen in the past many shows like Sacred Games 2, Mirzapur Season 2, etc have failed to live up to the expectation of the first season. It's very disappointing when the second season of a great show falls flat. "As an actor I just wanted this season to be either good or as good as the first one or even 90% of the first one and then we would have managed to break the jinx of second seasons. But we never thought any series could be bigger than Season 1, this is what happens when you are expecting the least, the best happens. It's what exactly has happened to all of us, we are still not ready to believe. It's so overwhelming I can't tell," Manoj says ecstatically.

Now that the bars are set really high for Season 3 of The Family Man, ask the actor when can we expect the new season to which he responds, "Due to the lockdown, Season 2 post-production work went for a very long time. So the time which was supposed to be used to write next seasons is gone into completely a second season. So let's see I mean all I can say that I am hoping that Amazon and writers and directors have a good chat about it soon."



Image source: SpotboyE archives