Manoj Bajpayee On The Family Man Memes: 'Some Are Hilarious And Some Embarrassing, I Really Don't Agree With The Way They Talk About Suchi My Wife'- EXCLUSIVE
After two years-long wait, Manoj Bajpayee starrer The Family Man Season 2 was released on 4th June on Amazon Prime Video. Along with immense love and appreciation, netizens have flooded the internet with some hilarious memes.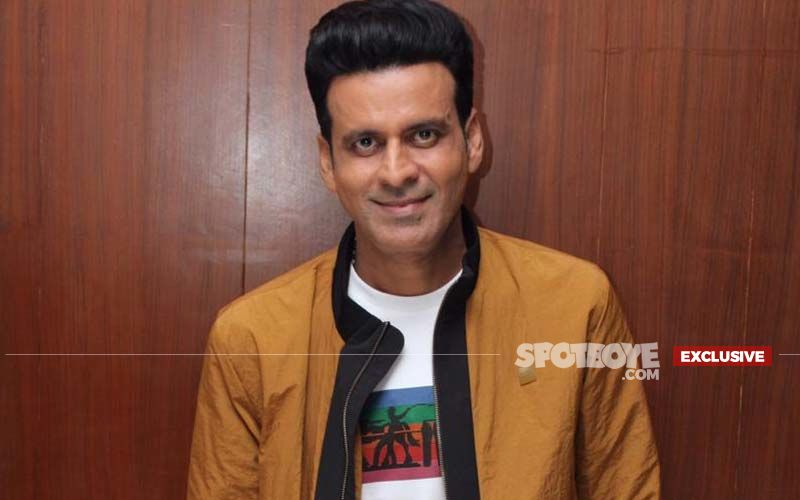 Ever since The Family Man Season 2 was released, fans of the series have flooded the internet with some hilarious memes. One of the scenes which people have become a fan of is the one where Manoj Bajpayee's Srikant Tiwari quits his job. When asked whether the actor was anticipating this kind of response for the scene Manoj says, " We knew that the office scene may click with the employees who work in the IT companies. But we didn't know that this will actually touch such a chord with them or relate so much. I mean so many of them are talking about their own feeling of bashing their bosses, we didn't expect that. We never thought that people must be having those kinds of angst or anger towards their bosses."
He further adds, "But yes the relation between the audience and the character is really huge and they love Srikanth Tiwari because somewhere they finding their own things in him and that is why Shrikant Tiwari is being loved so much."
Ask the actor if he has any favorite memes from the series he states, "I have not been on social media that much. I sometimes go on Twitter to just retweet all the appreciation for the show and this is what I'm supposed to do as a part of the team. There are few I get to read when one of the actors or the directors put those Memes on our WhatsApp group that is when I get to see some of them. And they're completely hilarious. I mean people are on these 24 hours making those funny hilarious ones. But sometimes some of them are quite embarrassing and I really don't agree with the way they talk about Suchi my wife."
Meanwhile, fans of the series are loving every bit of The Family Man Season 2 starring Manoj Bajpayee, Priyamani, Samantha Akkineni, and others. From the nail-biting climaxes to the outstanding performances and a gripping storyline, the audience can't have enough of this show.
Check Out Some of the Memes Out Here:



Image source: SpotboyE archives