Mirzapur: Allahabad High Court Grants Protection From Arrest To Writers And Directors Of The Ali Fazal- Pankaj Tripathi Starrer Web Series
Allahabad High Court has reportedly granted a stay on the arrest of writers and directors of Ali Fazal- Pankaj Tripathi starrer web series Mirzapur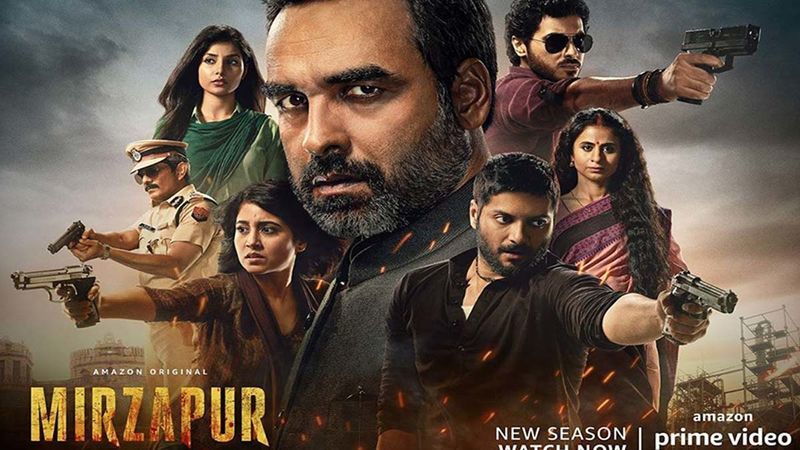 The Allahabad High Court has granted a stay on the arrest of the writers and directors of the Ali Fazal- Pankaj Tripathi starrer web series Mirzapur, reports Bar And Bench. This was in connection to a case registered against them for their portrayal of the town (Mirzapur, Uttar Pradesh), which the web series is based upon. While staying the arrest of the writers and directors of Mirzapur, a Bench of Justices Pritinker Diwaker and Deepak Verm issued a notice to the State of Uttar Pradesh, and granted protection from arrest to Karan Anshuman, Gurmeet Singh, Puneet Krishna and Vineet Krishna.
Karan Anshuman, Gurmeet Singh are directors of the first season of Mirzapur, and the second season has been directed by Gurmeet Singh. Karan Anshuman, Vineet Krishna have written the first season of the series, while Puneet Krishna is the writer of the second season of Mirzapur. The FIR was filed against these directors and writers on January 17 in Mirzapur, UP, on the basis of a complaint by Arvind Chaturvedi, reports Bar and Bench.
As per the FIR, Arvind Chaturvedi alleged that certain contents in the Mirzapur series show the town of Mirzapur as anti-social and infested with crime. The series allegedly promotes illicit relationships and shows a polluted picture of the legal system in the town, mentions the FIR.
Image Source: IMDb