Netflix's Latest Docu Series 'The Family' Is Eye-Opening
True crime fans, listen up! Netflix's latest documentary series called 'The Family' provides an insidious look into the world of American politics. Here's why you should watch it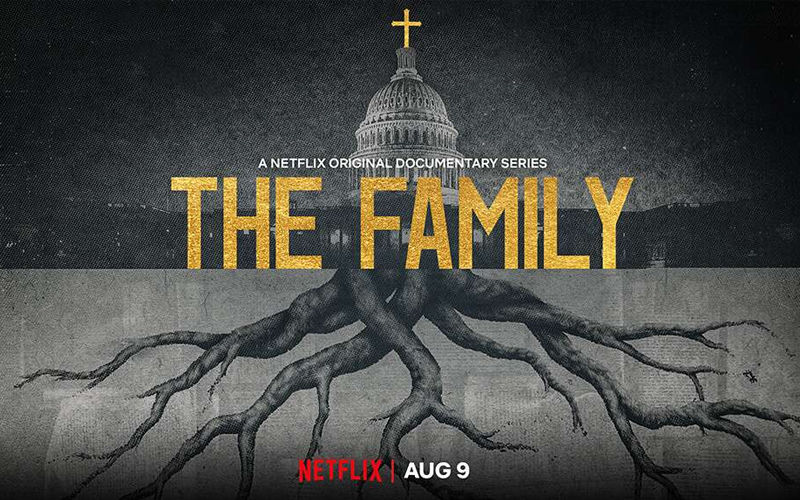 Nobody does a good true crime documentary like Netflix does. Whether it was Making a Murderer which delved into one of the grisliest crimes of our time, the story of Steven Avery or whether it was a look into the Cambridge Analytica scandal and data mining in the documentary film, The Great Hack, Netflix has hit the nail on its head every time. Each of these shows or films have not only been highly entertaining, but they've also been packed with information and made us aware of lesser known evils.
With its latest offering, The Family, Netflix promises to do just that. The five part documentary series delves into the mysterious workings of American politics. It is centred around a group that calls itself The Fellowship, more popularly known as The Family, that on the surface is a group of religious leaders practicing Christianity, but they may be more than just that. Through thorough research, we find that this group is steeped in American politics. Senators, diplomats and religious leaders form this group which is steeped in secrecy. But like the trailer tells us, it is not about faith, it is about power.
The organization has its influence felt not just in America but all over the world. In the name of religion, they determine policy in a way that nobody is really aware of. Through the lens of the Trump administration, the makers of 'The Family' delve into the way this group works, their hidden motives and what this means for the world we live in. Our worst enemies are the ones that we can't see or the ones we don't even know exist, and 'The Family' is a testament to that fact.
It is a searing reminder to make ourselves aware of the world we inhabit and to ask the right questions. The Family is now streaming on Netflix.


Image Source:- youtube/Netflix