Netflix Won't Have New Series Or Movies For A While Due To Coronavirus Outbreak – Read More
If you're living your quarantine life courtesy of Netflix, well, here's an upsetting update for you. According to the latest reports, Netflix will not have new series or movies for a while due to Coronavirus lockdown as production has come to a grinding halt. Scroll down to know more details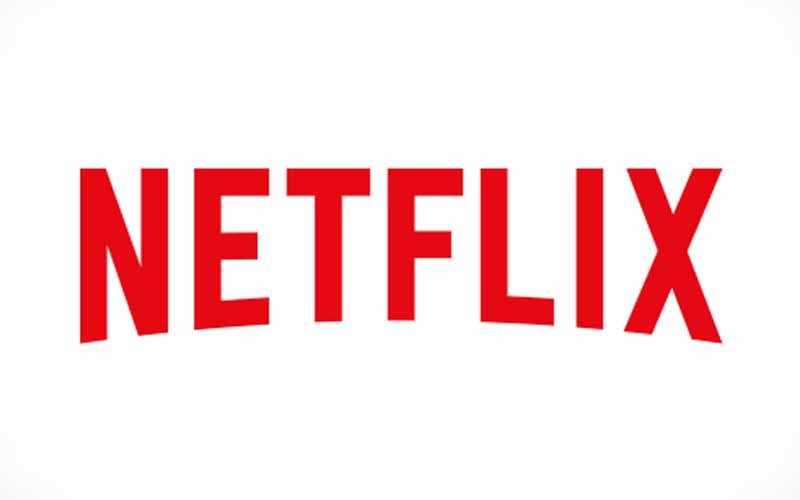 After introducing Netflix in India, the users for this OTT platform are only increasing. From incredible Netflix originals to movies, here we get a vast range of content that one simply doesn't feel like hitting the back button. Since the Coronavirus outbreak has imposed a lockdown, the quarantine phase has become a bit difficult for many. Due to which, they have been switching to the OTT platforms for some new shows and movies for entertainment. However, if you're basically living your quarantine life depending on Netflix, well, here's an upsetting update for you.
According to a report in The Print, Netflix will not have new series or movies for a while due to Coronavirus lockdown as Hollywood has shut down. Well, due to this lockdown, show business has severely got affected as the movies had to temporarily stop filming and send everyone home for an unknowable period of time. Netflix's Stranger Things, HBO's Succession, ABC's Grey's Anatomy, AMC Networks Inc.'s The Walking Dead, Hulu's Handmaid's Tale and Apple Inc.'s The Morning Show are among other series with highly anticipated returning seasons that will be delayed by national stay-at-home orders.
The reports further reported that Hollywood shutdown hit just as media giants like Comcast Corp. and Walt Disney Co. are getting their streaming products off the ground. With everyone home and glued to their TVs and devices, these companies will have a chance to attract more subscribers, while viewers gain more options for passing the time. However, the shooting of many films have come to a standstill and this obviously leaves us with less content on the OTT platform.
Image source: Googleplay