New On Netflix: Marcella Season 3, The Sinner: Jamie, The Politician Season 2 And More Shows You Can Just Binge Watch
Netflix will take you on a roller coaster ride with its brand new shows such as Marcella 3, The Sinner: Jamie and more in June 2020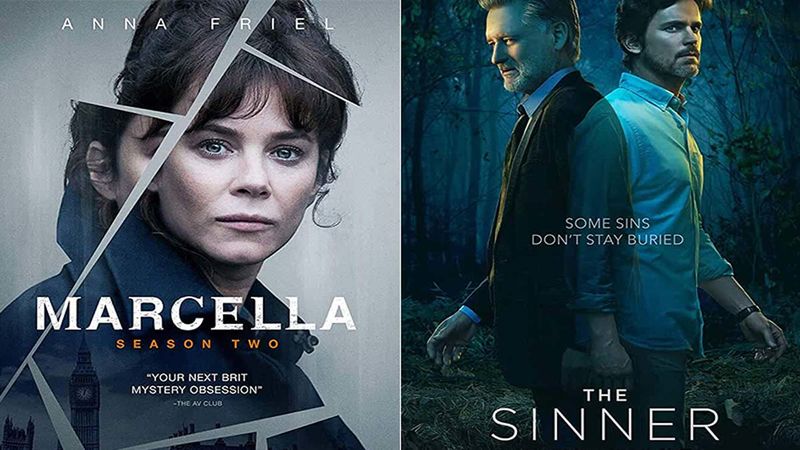 June 2020 has kickstarted and so is the OTT, Netflix all geared up to spoil us for choices once again. Enjoying rains as you continue to stay indoors, practicing social distancing with the ongoing COVID-19 pandemic, Netflix has decided to take you on a rollercoaster ride by presenting you with some nerve wrecking shows high on mystery, politics and some thoroughly researched based shows, which will leave the audience wanting to watch more. Hence, is the list of the shows hitting the platform in the upcoming week.
Releasing on June 14, 2020 is the third season of Marcella, a Nordic-noir detective series which means Scandinavia noir crime drama narrated from the perspective of a cop. Seeing British actress Anna Friel as Detective Sergeant Marcella Backland she up for yet another undercover mission. Eighteen months later, Marcella is living under a new identity in Belfast, where she's infiltrated a crime family as a deep undercover operative. Said to be having 8 parts in the third season, it will be exploring Marcella Backland's mental health and her new role of an undercover police officer.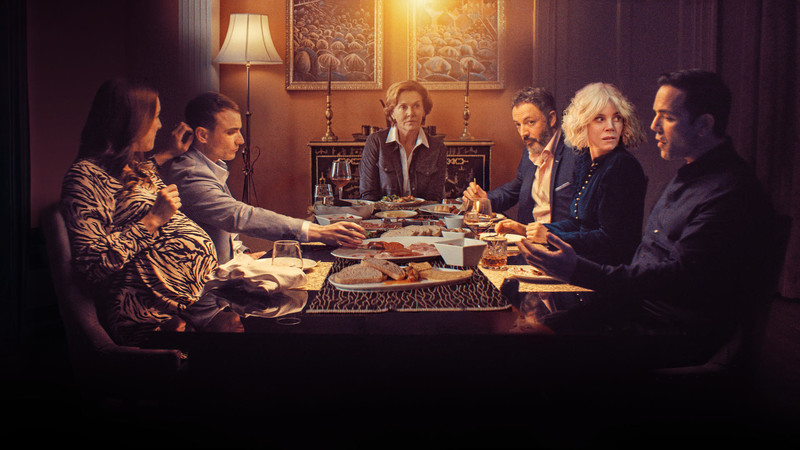 The Sinner: Jamie set to release on June 19, 2020; the third season assures to be gripping and as it will see Detective Harry Ambrose played by Bill Pullman helping Jamie Burns played by Matt Bomer to reach the roots of the grisly car crash that leads to one of the most complicated and dangerous cases of his career.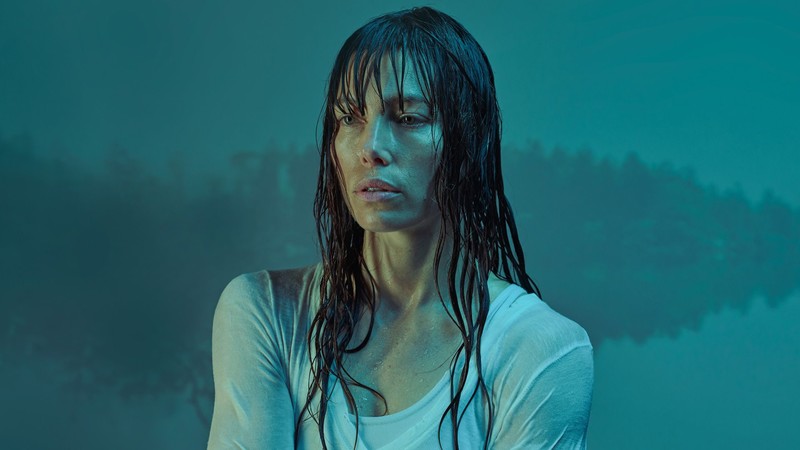 The Politician: Season 2 arriving on June 19, 2020 will begin from where it left the first season. The second season will see Payton Hobart played by Ben Platt preparing to dethrone Senate Majority Leader Dede Standish played by Judith Light in election meant to pick the New York State Senate. The season is all about Double crosses, a three-way relationship and a single-issue candidate add up to a mud-flinging race for State Senate that Payton will do anything to win.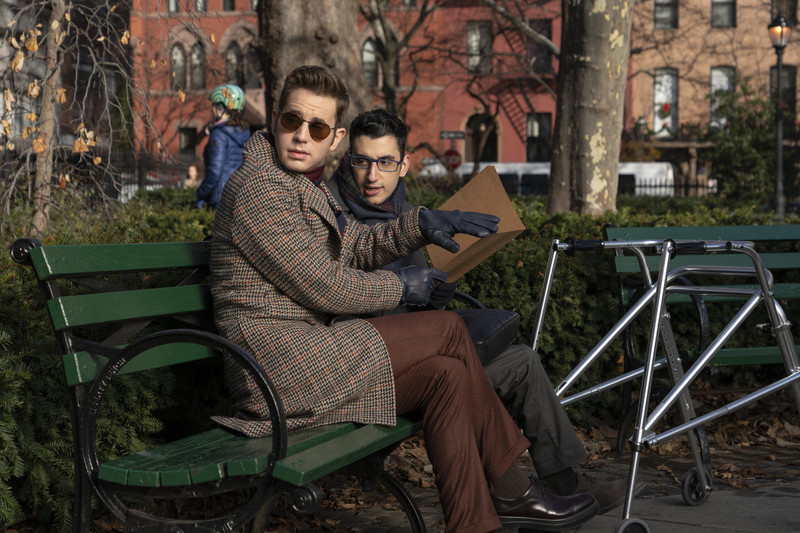 Following a political drama and mystery show, is 8 which too will give you nail biting moments, the show is scheduled to premiere on June 19, 2020. The plot the show revolves around man who after inheriting his estranged father's countryside home, a man hires a mysterious farmhand with a demonic secret that draws his family closer to death.
And lastly releasing on June 19, 2020 is Babies: Part 2 a must watch for newly turned parents and soon to be turning parents, to understand their little ones better. Babies: Part 2 is solely based on research and results of it will come in handy to take care of little ones in the best possible manner. Babies make sense of a brand-new world, breakthrough research details how they are already equipped to handle the complexities of human life.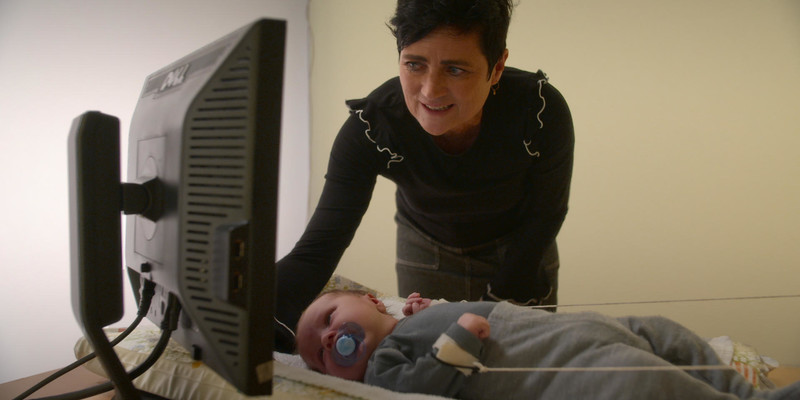 Image Source: PR/imdb